If you like almonds (like I do) you'll love frangipane cream, it's one of those creams that is you can't really put your finger on it why you like it so much but it's just addictive.
Perhaps the reason this cream is so good is because its taste is creamy and nutty, mild in taste, does not scream out sweet and on top of it all it has a great grainy like texture to make the pastry more interesting.
It's the kind of pastry you're thinking, I wonder what's in it, feels a bit like almonds, marzipan, a bit of vanilla, some lemon, all of those complimentary flavors for the main star which are the almonds.
Origins of Frangipane
The use for ground almonds in cakes and pastries by the name of frangipane was well documented in France back at 1674 and in the modern confectioners' dictionary from 1732. It is believed that the word itself derives from Italian famous noble frangipani family, frangere il pane which means " bread breakers" about which the tale is said that this family was generous towards the poor and distributed bread.
Making Frangipane cream
This delicious almond cream is not hard to make, the first thing we need to do is whisk the butter and the sugar to a smooth paste, afterwards we add the ground almond and pulse until the cream is smooth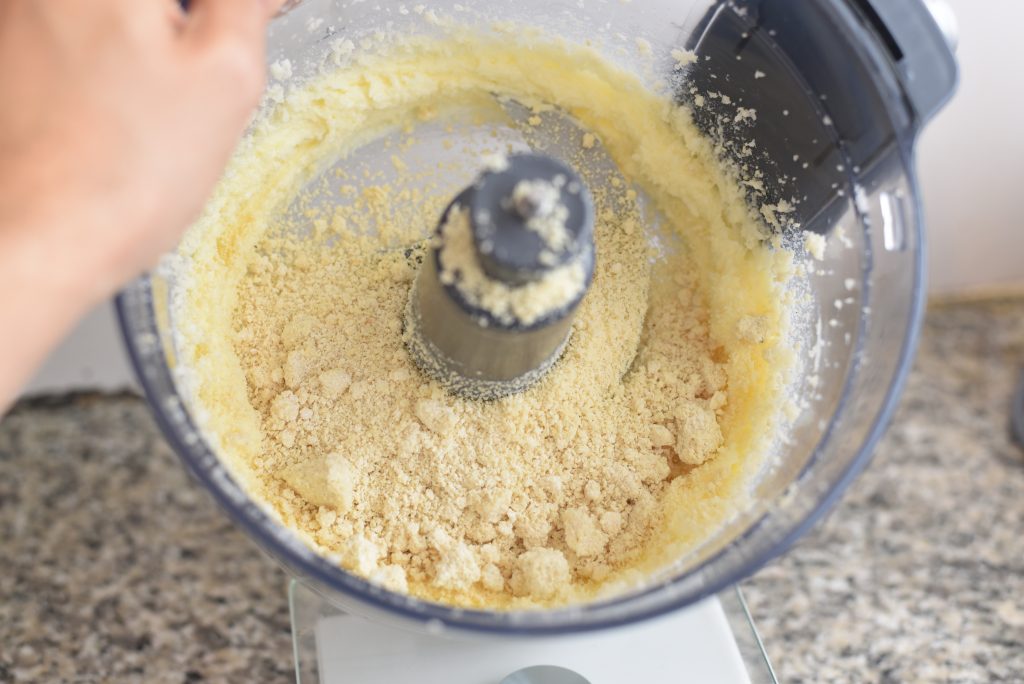 The next step is adding flour and cornflour, note that there are some frangipane recipes that don't include flour and cornflour, it's OK not to include them, it all depends on the consistency of the cream you make and its purpose.
Afterwards we add the eggs, again in some cases there is just 1 egg or 1 egg and 1 egg white, it all comes to the desired consistency.
The variation stage starts at this point, you can add vanilla extract, lemon zest, almond extract and brandy, all or some of the above will be great for this almond cream.
The frangipane cream is great for a variety of tarts and cakes, it goes real well with danish dough pastries and with fruit tarts .
Happy baking.
Summary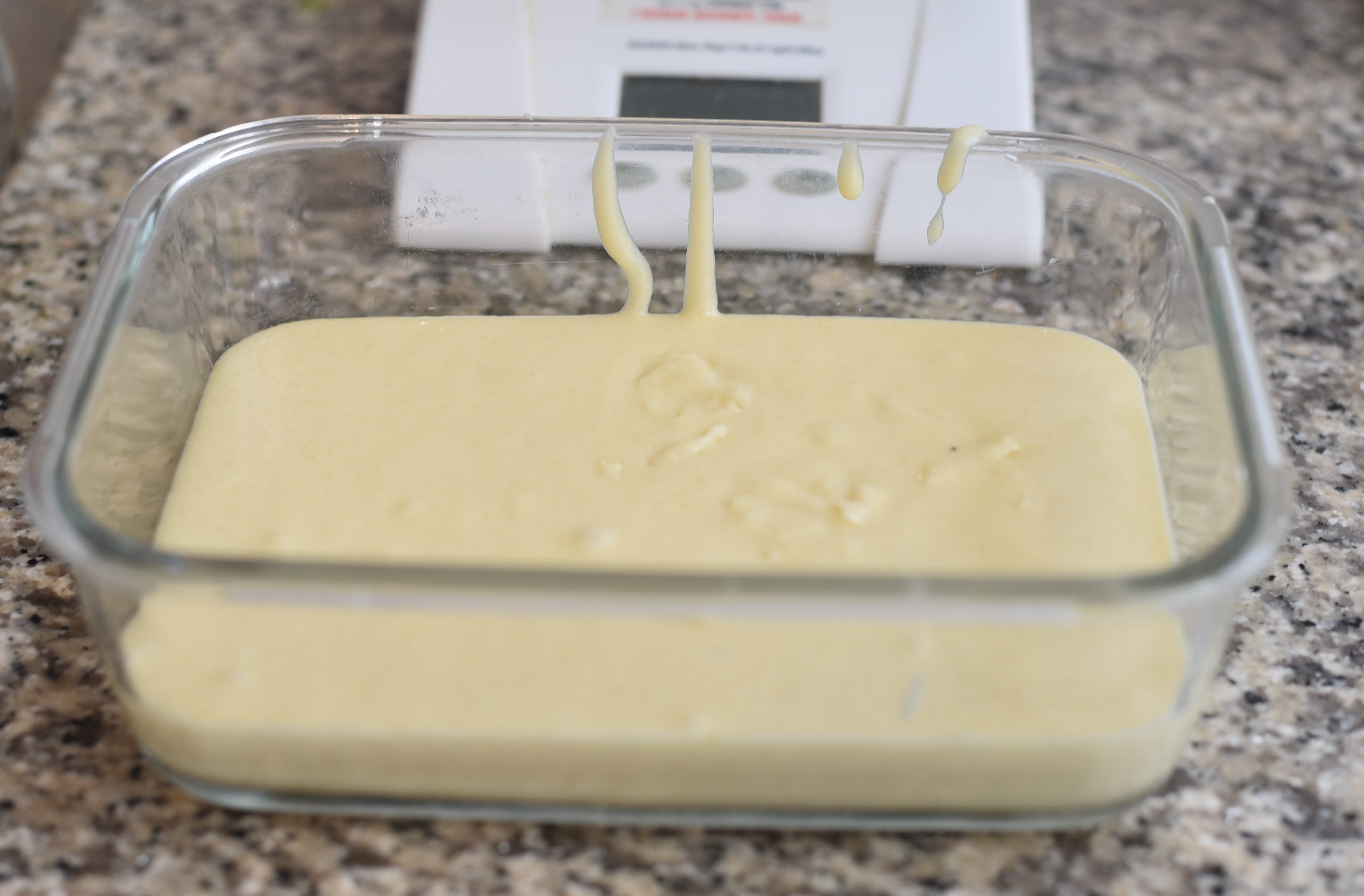 Article Name
Description
Frangipane Cream is an almond based delicious cream, good for cakes and pastries
Author