Chocolate babka
Chocolate babka is one of those legendary cakes you're forcing yourself to stop eating because it's so good.
The perfect coffee cake, my wife calls it, can't argue there, it is one of the best.
The dough of this cake is a buttery rich yeasted dough, the butter is not layered as the Danish dough, there's a little resemblance to the brioche dough.
Don't expect high proofing from this dough, the butter makes it hard for the dough to rise, it will increase its volume by 30-40% but will not double.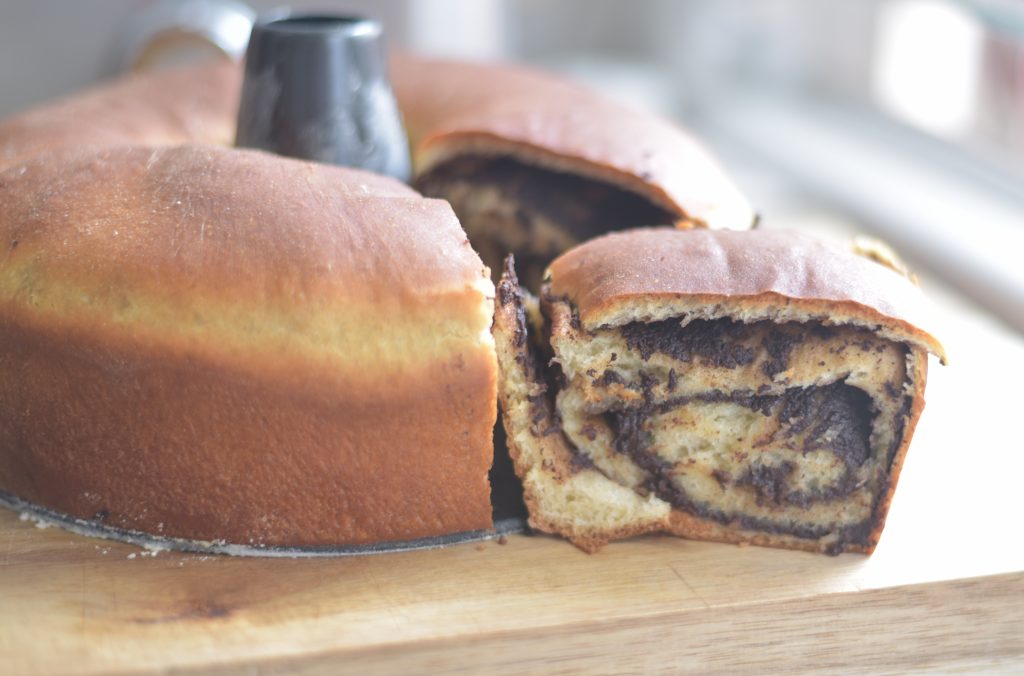 How to make the perfect chocolate babka
If you got a good dough, you got half the work done, that's comforting because it's a pretty straight up dough, no need to stress our abilities here, just follow the simple instructions and we're good
The other half of a good babka is proofing time, don't leave it to increase to its full potential, I like my babke a bit dense when you can actually feel the buttery layers, not as airy as other rich yeasted cakes like the brioche or danish.
Another key factor for a good chocolate babka is to fully bake the cake, make sure it's in a good golden-brown color, we need the exterior nice and crispy so we could enjoy the full spectrum of this dough.
Hit me with chocolate!
The chocolate ganache plays a major role in the babka final texture and flavor, it keeps the cake moist and rich, so be sure to use a rich chocolate ganache, with quality chocolate.
A ganache needs to be shiny and thick, when you got these 2 qualities you know you'll end up with a good ganache, I can't extend the importance of using a good quality chocolate like 70% and higher Valrhona Chocolate, it makes all the difference.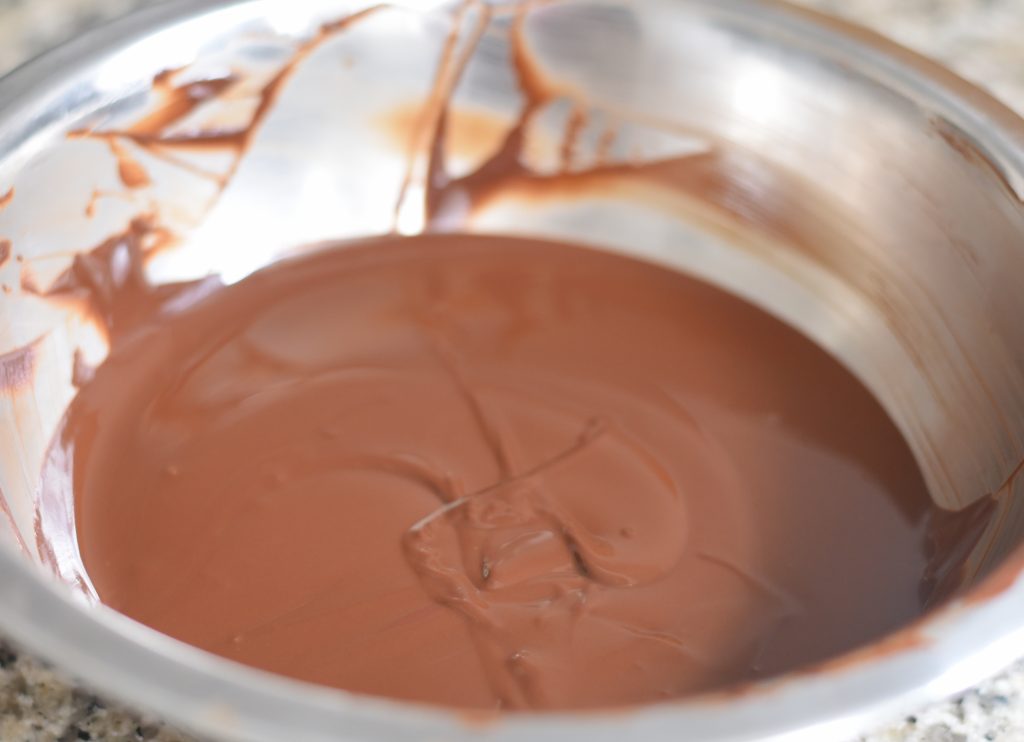 In order for it to stabilize, we need to store the ganache in the fridge for about 10-20 minutes, however after its out of the fridge it might be too hard to spread on the babka dough.
If this happens, drop it in the microwave for 10 seconds just enough to make it a bit looser, be careful not to overheat the ganache, we don't want it runny (or for it to break), just easy to spread on the dough not tearing it apart.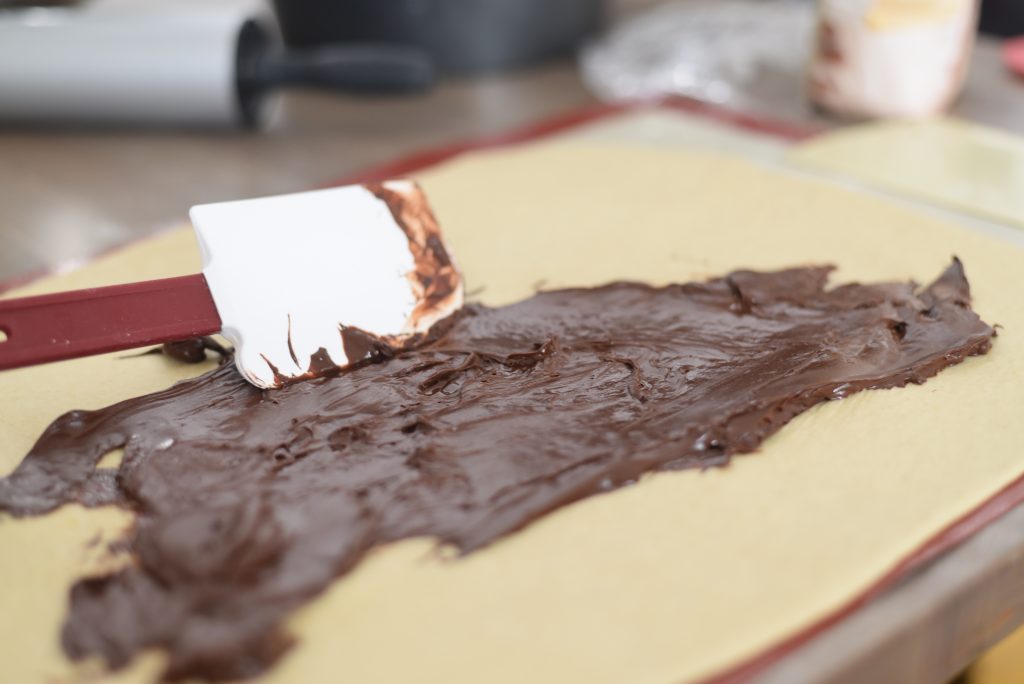 Summary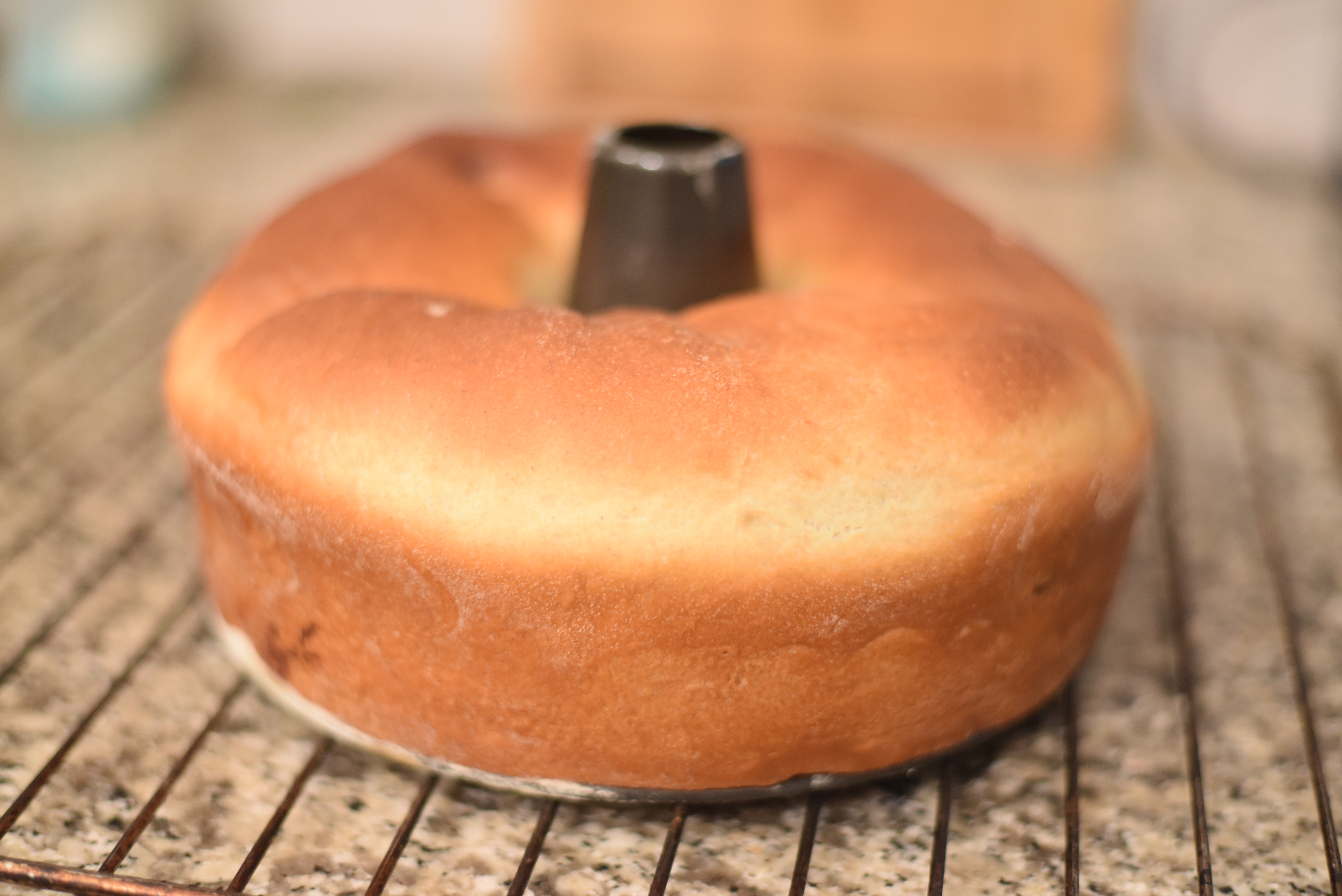 Recipe Name
Published On
Preparation Time
Cook Time
Total Time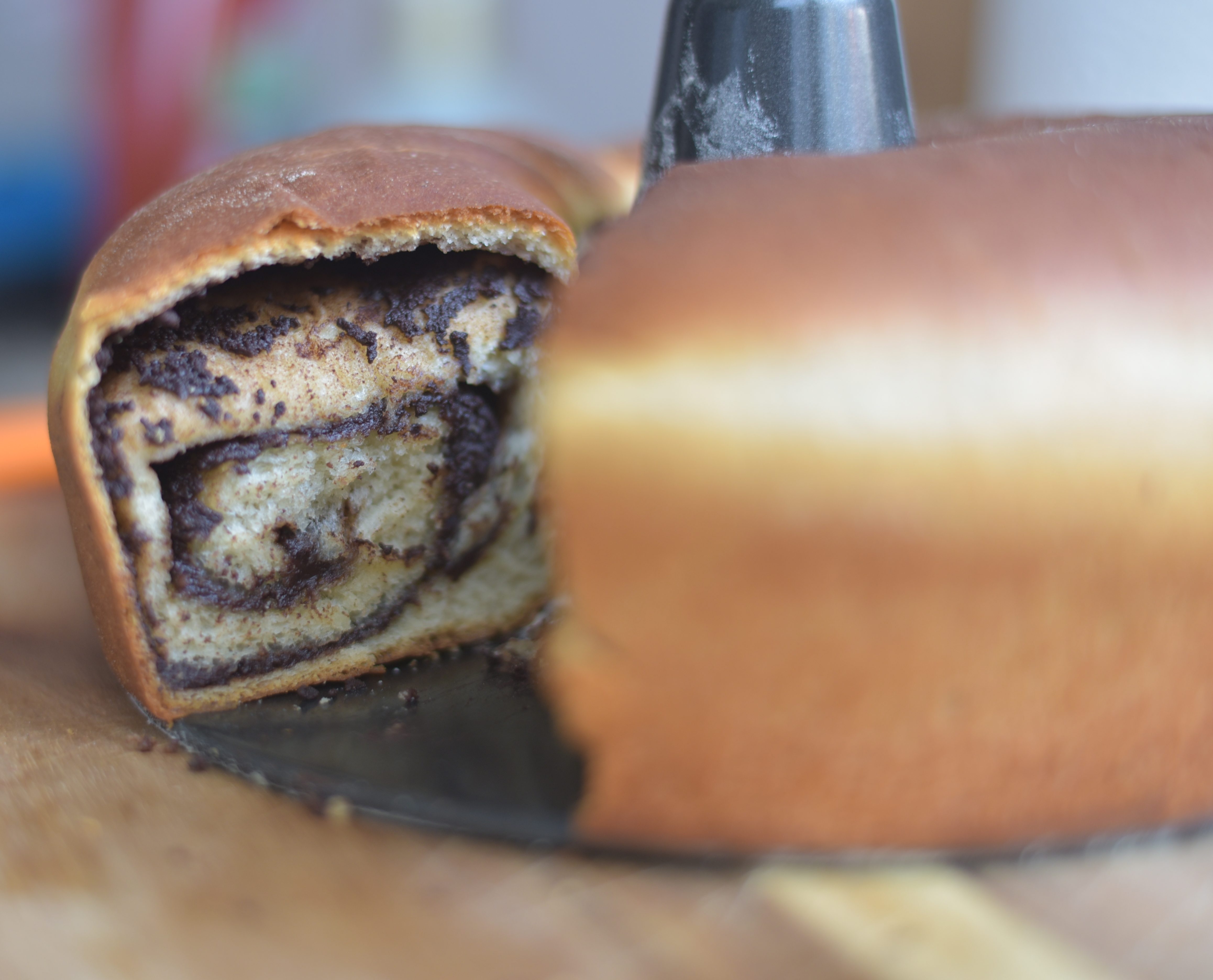 FPB_Admin