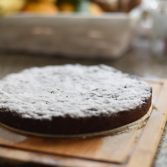 Panforte
My first impressions of the panforte cake were its unusual texture. It is different than what we have been accustomed to when taking a bite out of a cake. Today, in the bakery scene everything is all about airy and soft texture, I really can't think of a cake or pie which will resist a fork or spoon, well…this one does.
The panforte is one of these cakes, its texture is stiff, almost rubbery, the kind of density you would actually find in bread. This works really well with the meaning of the cake ("strong bread") Pan means cake and forte is strong, and a strong cake it is.
This cake dates back to the 13th century in Siena Italy which is still considered to be the world's capital of panforte cake.
This cake is a blend of strong flavors, ground ginger, ground nutmeg, ground black pepper, cinnamon, and in some recipes, you will actually find chili powder or chili flakes.
The variety of spices blends in a perfect harmony with the sweet ingredients which are honey, sugar and candied orange peels. In a magical way which I can never understand all these ingredients topped with cacao powder mix into a delicious cake.
Panforte should be fairly thin, remember this cake is pretty dense and you don't want to fight your way thru the cake.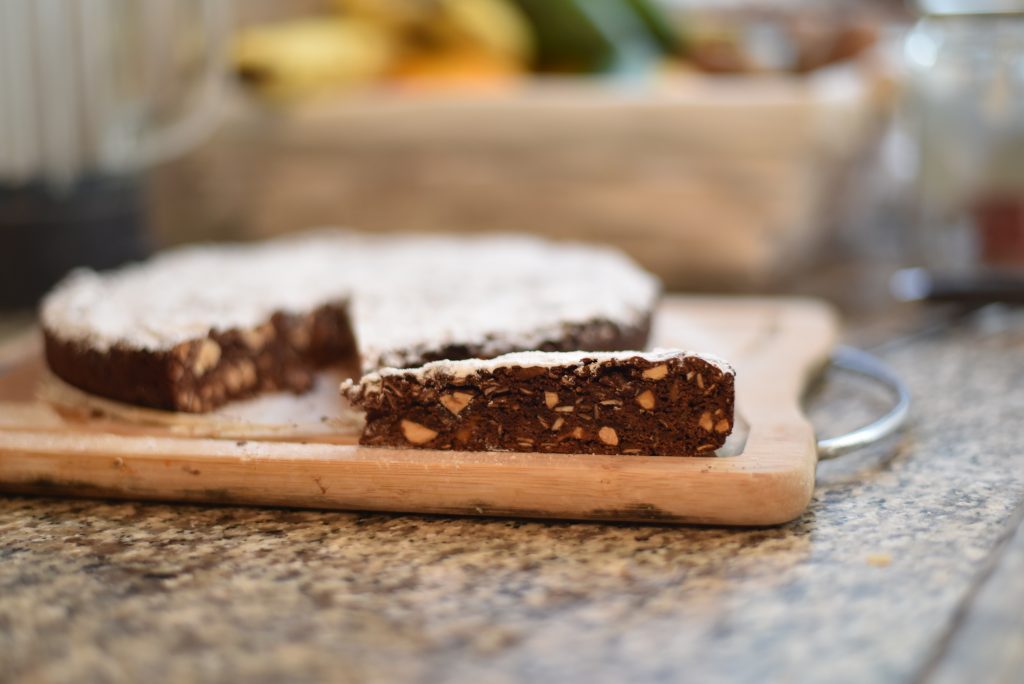 The variety of nuts in this recipe can be substituted for every kind of nuts you like or currently have in your pantry, totally up to you.
This cake can last a long time, I really mean it, remember its use in the old days, it used to perform as a trading commodity, and because there were no means of keeping the temperature down while travelling, the cake was wrapped with a cloth, and lasted a long time, some say months, I made a bunch and it lasted perfectly for 2 weeks at room temperature.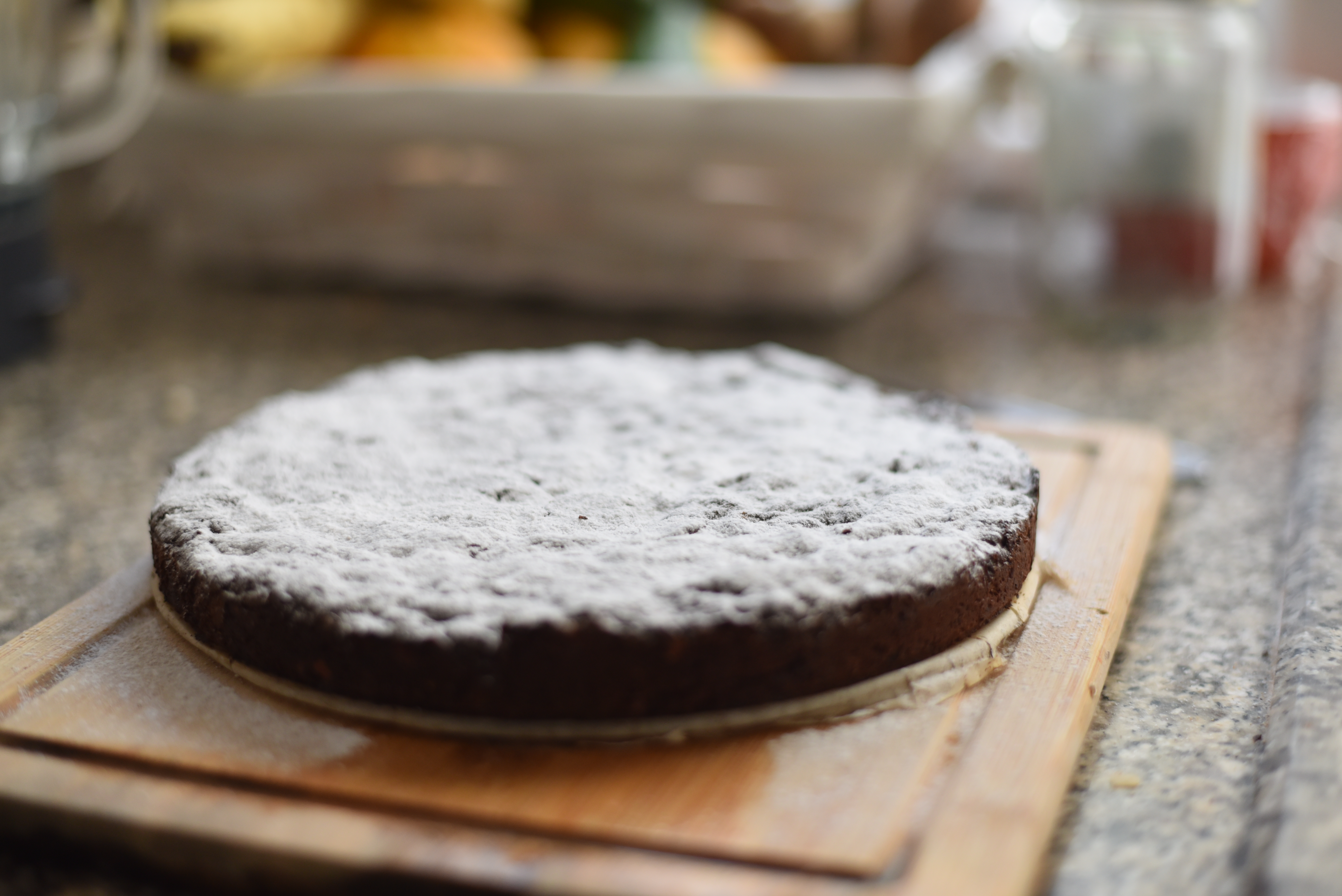 Ingredients
200g/ 7oz. sugar
1 cup of Honey
320g/ 2 1/2 cups of mix nuts: walnuts, almonds, Brazil, hazelnuts. Toasted.
3/4 cup of candied orange peels
150g/ 1 cup of flour
1 tbsp. baking soda
50g/ 2.oz cacao powder
60g/ 2oz. of bittersweet chocolate
1 tsp. cinnamon
1 tsp. ground ginger
pinch of nutmeg
1 tsp. black pepper
powdered sugar for dusting
Instructions
1
Preheat the oven to 150c/330F.
Place the sugar and Honey in a pan over high heat, until the sugar completely dissolves in the honey and a thick syrup evolves.
Reduce heat to medium and cook for 5 more minutes.
Remove from heat and let the syrup cool for 5 minutes.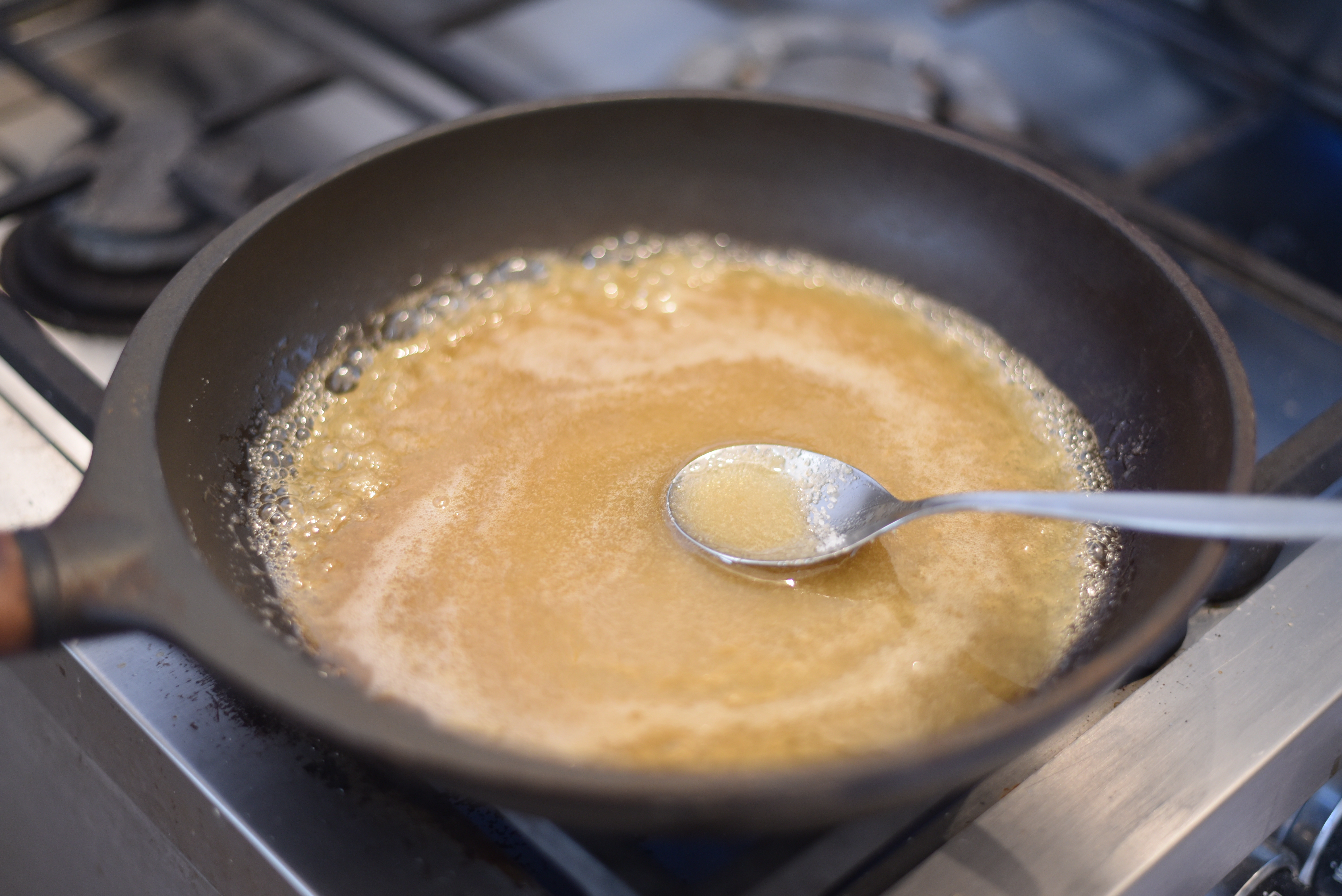 2
In a large mixing bowl, add the flour, baking powder, cocoa powder, ground ginger, nutmeg, ground pepper and cinnamon, mix well and add the nuts, chocolate chips and candied orange peels.
Mix with a wooden spoon until fully incorporated.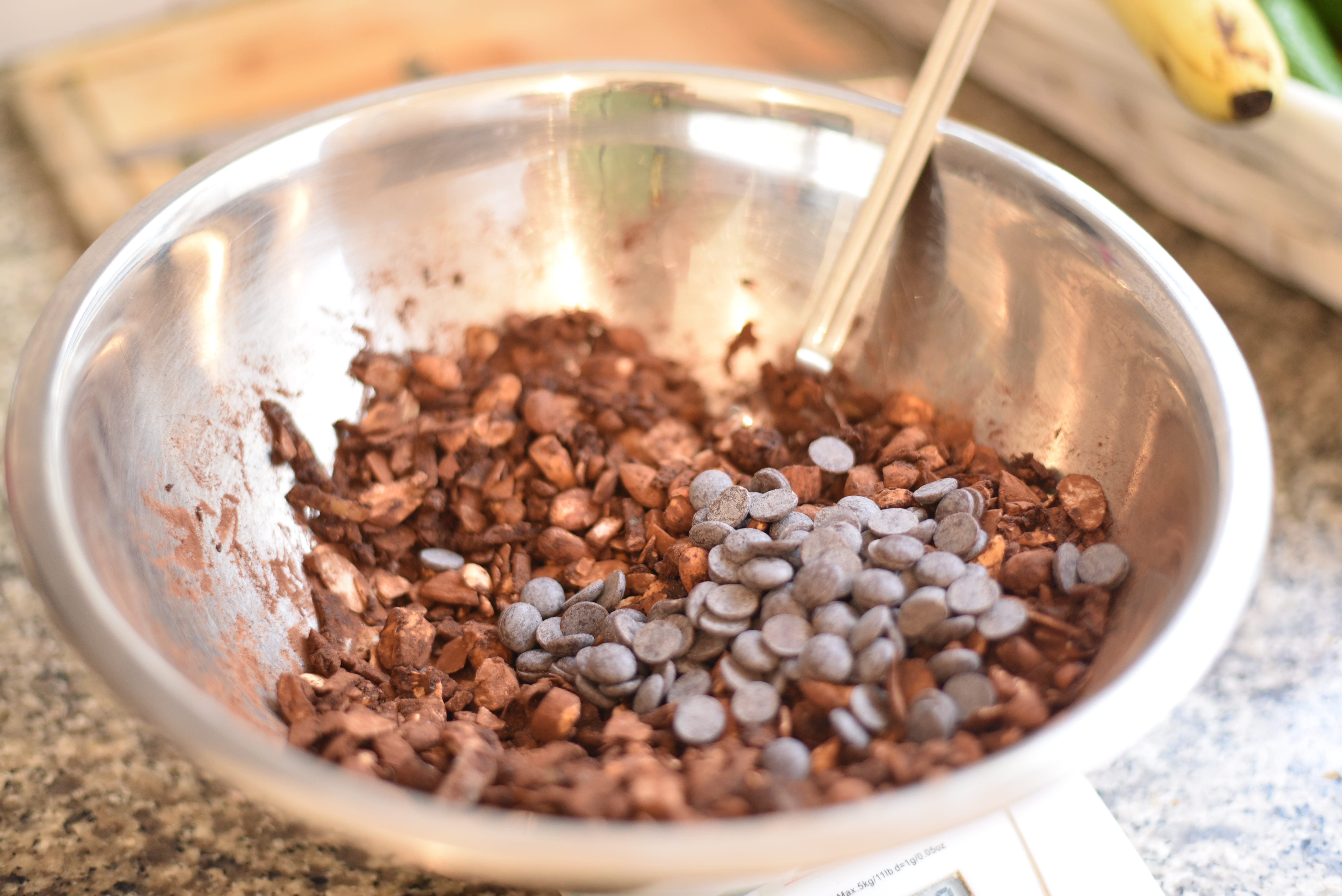 3
Add the honey-sugar syrup and mix the dough with your hands, it might be stiff, its OK.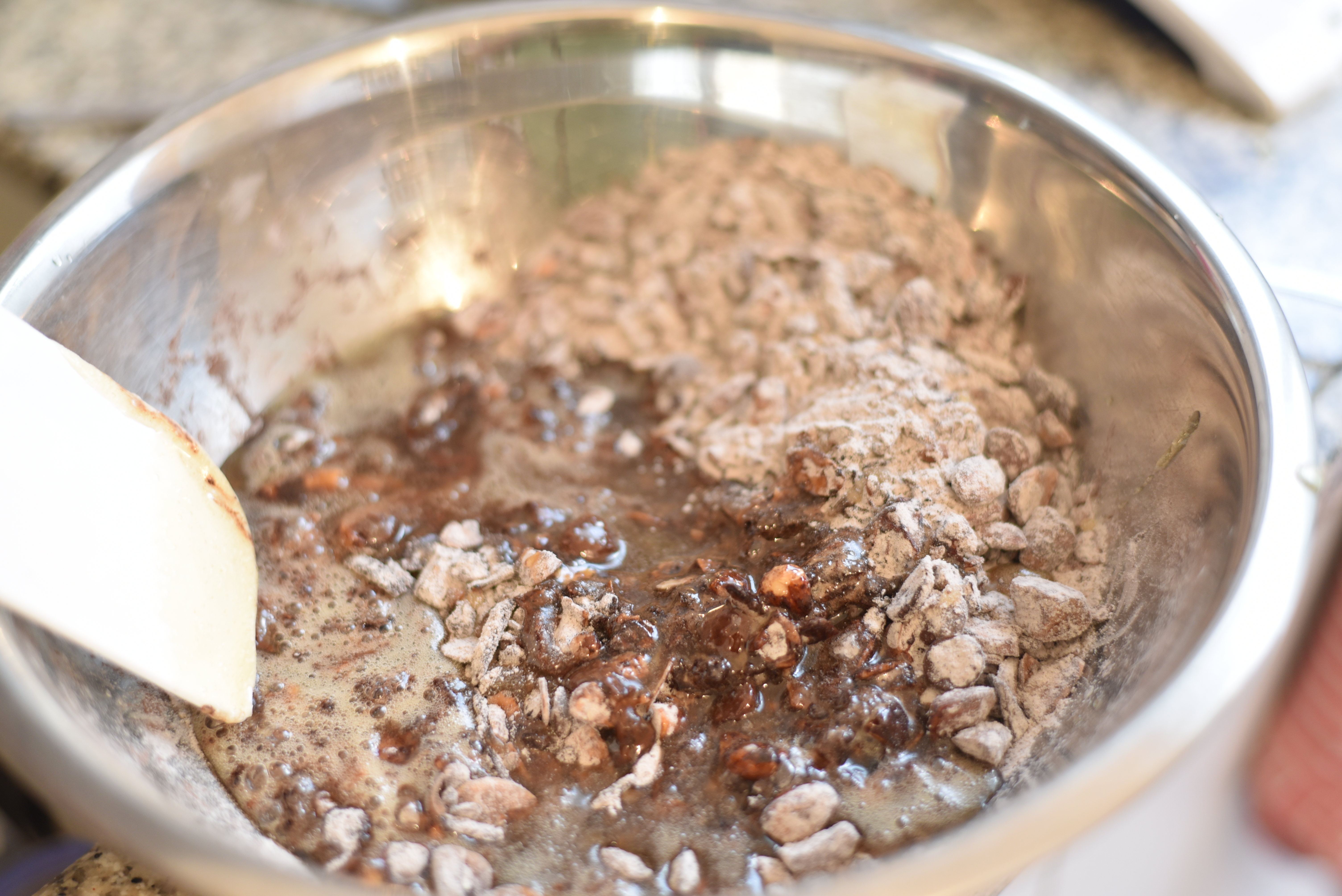 4
Place a baking sheet over a 22cm. (9 x 2.5 inch) springform cake pan.
Pour the Panforte dough into the springform, tightening it with your fingers.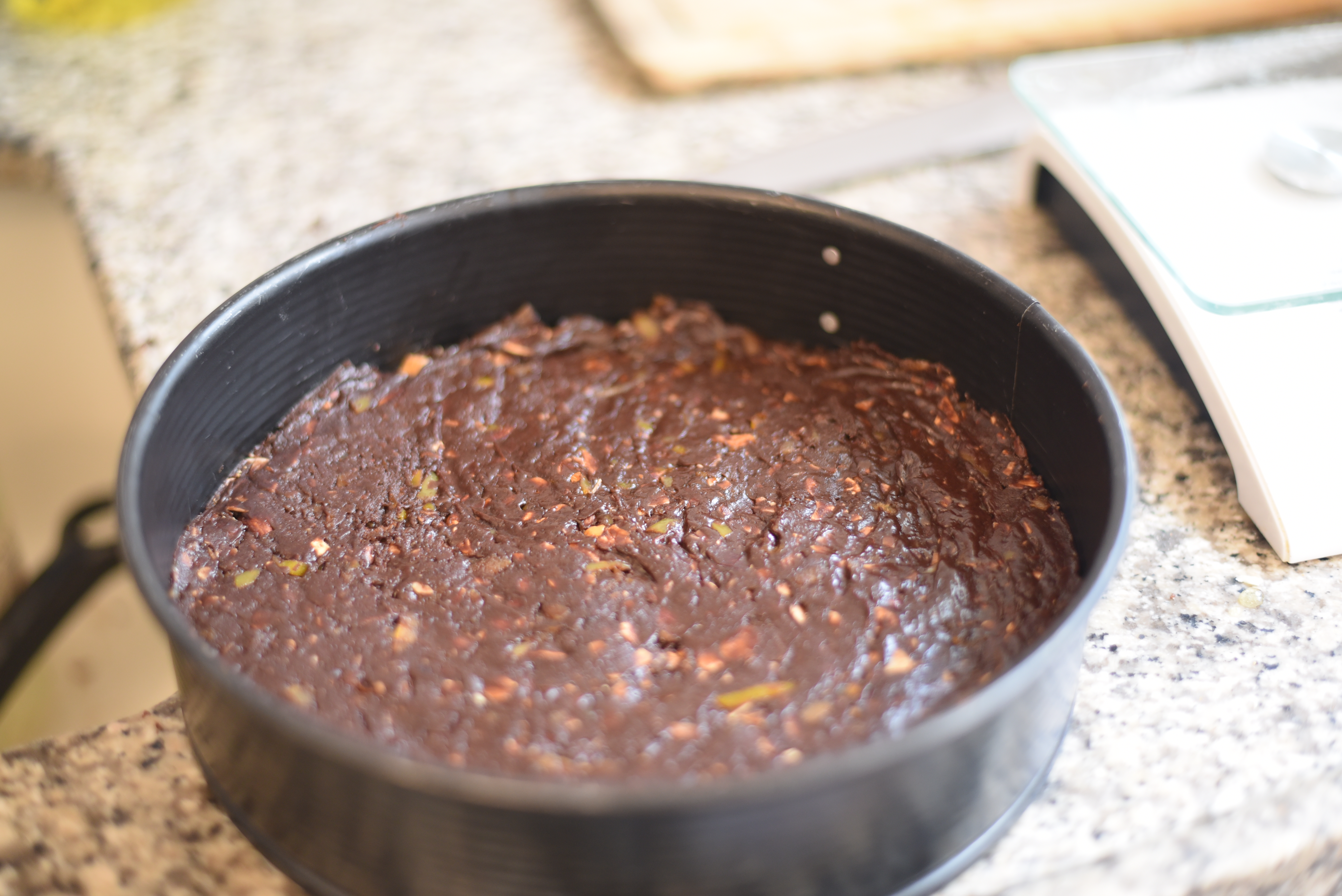 5
Bake for 25-35 minutes, the dough should be bit sticky and we don't want it to get dry.
Cool for 10 minutes and release from the springform.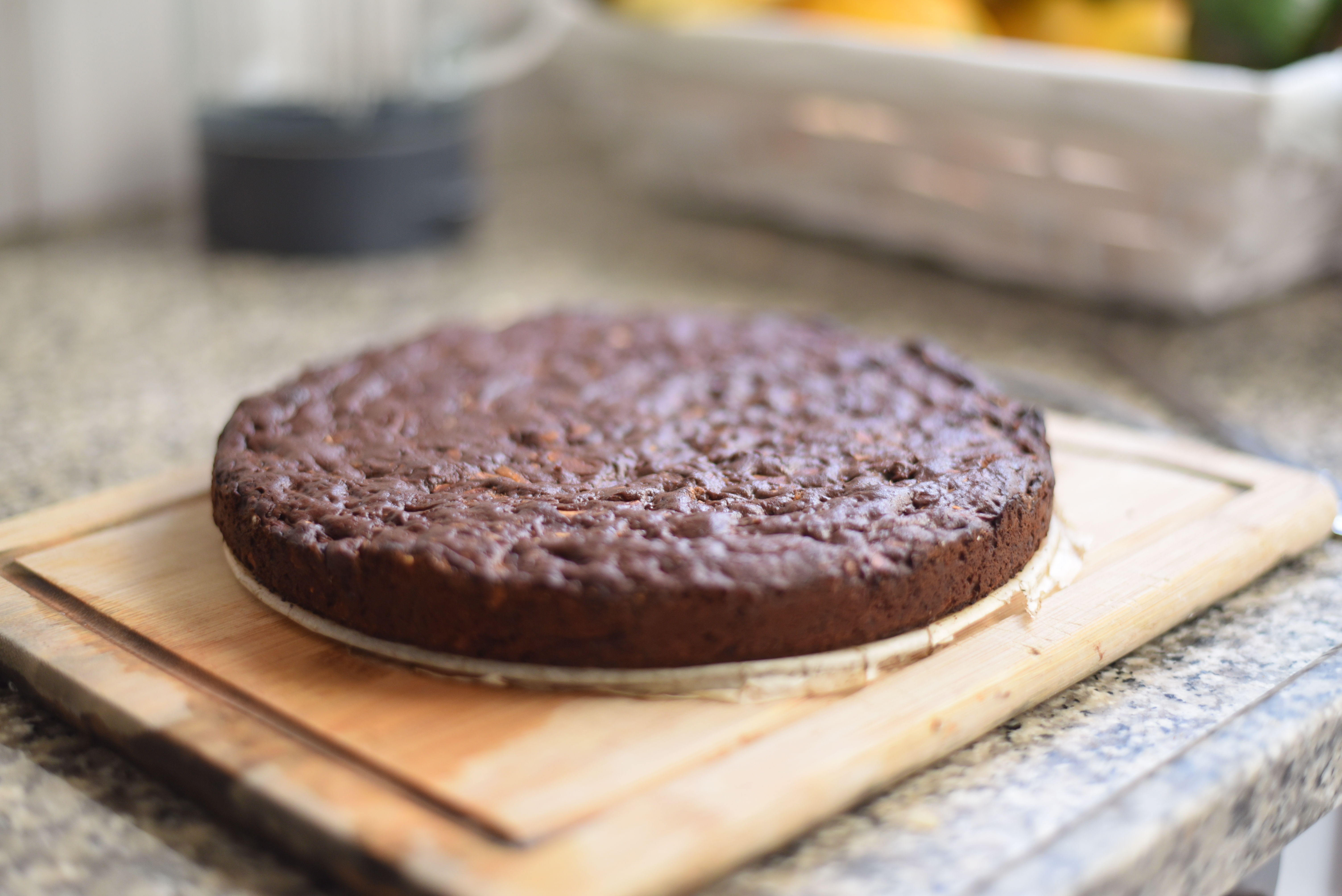 6
Dust with powdered sugar and serve.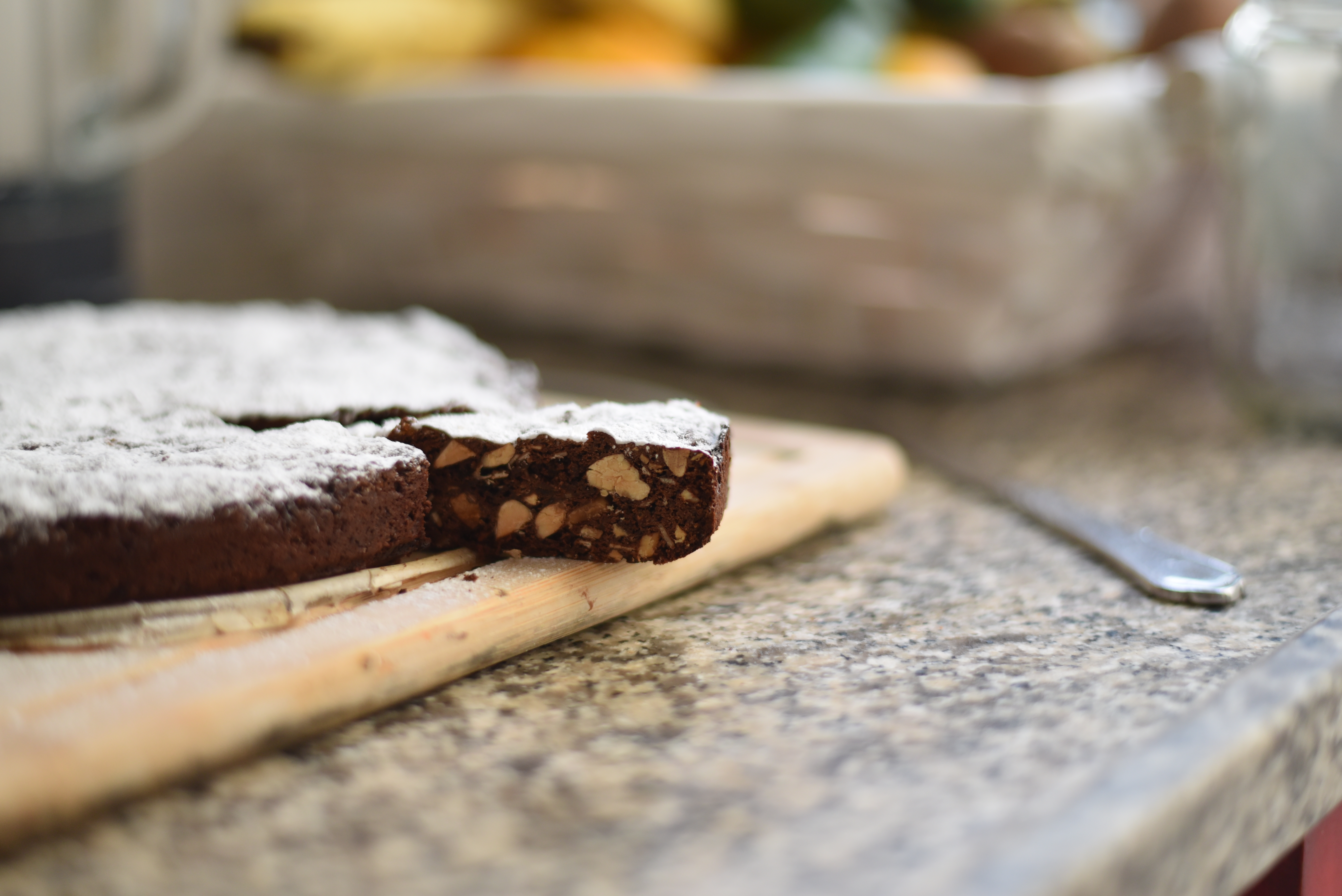 Summary
Recipe Name
Published On
Preparation Time
Cook Time
Total Time
FPB_Admin