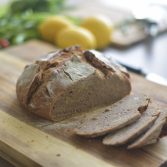 Sourdough Rye with walnuts bread
I've always been a big fan of bread with walnuts, I think it's the nutty flavor that really compliments the earthy deep feeling a good bread have, especially a good sourdough one.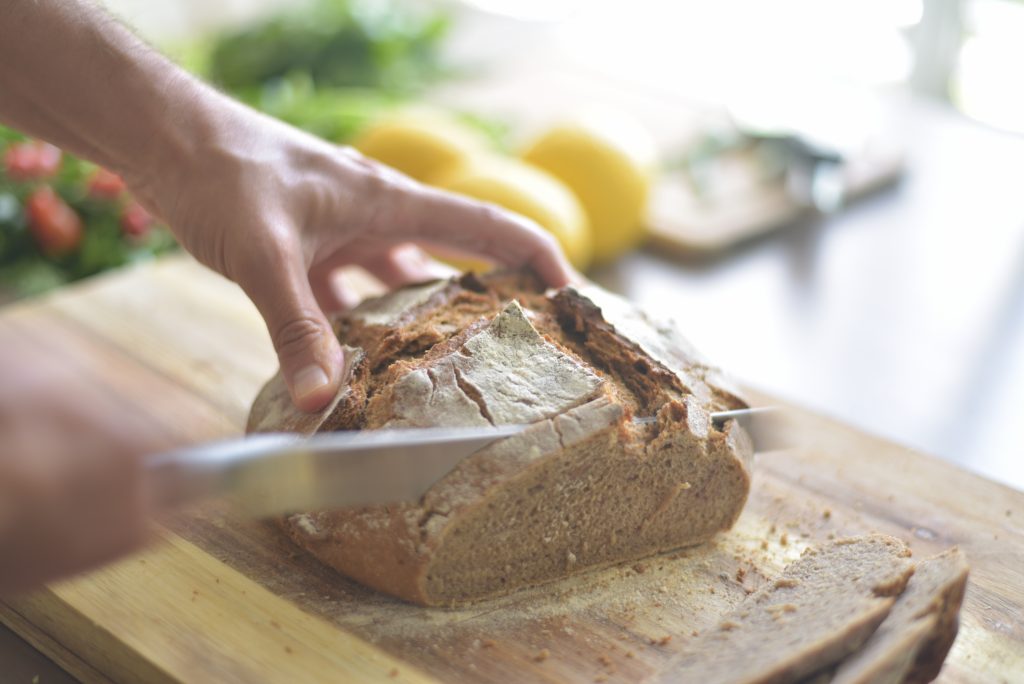 In this sourdough rye with walnuts bread the rye culture supply the yeast to our first built of the bread, this will impact most about the flavor of the bread loaf and determine its taste and texture.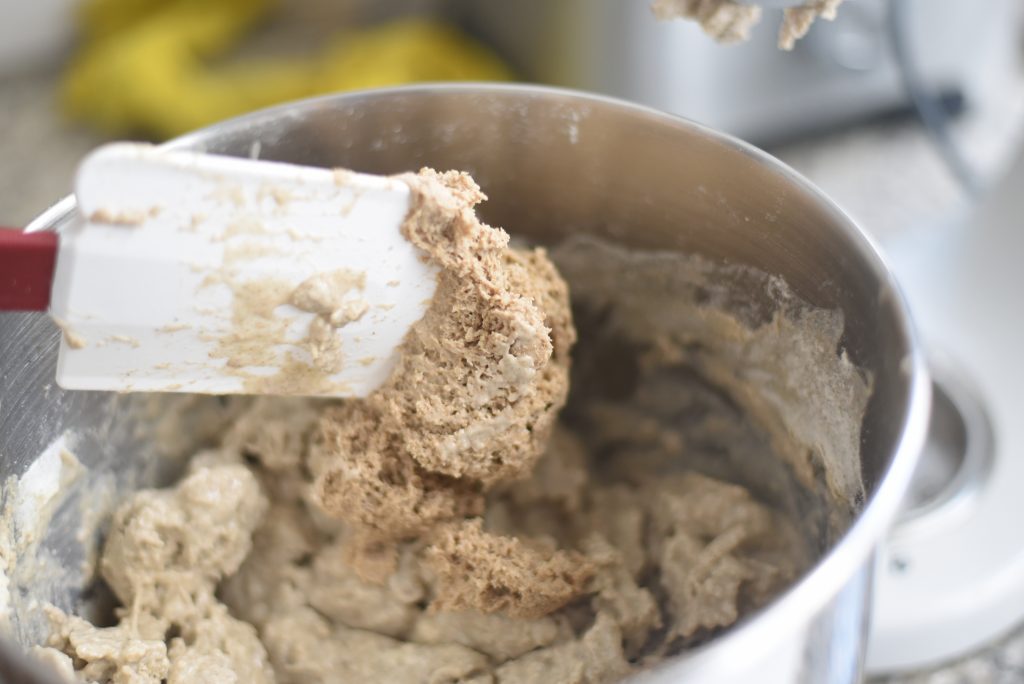 This bread has one build and it's prepared about 14 hours prior to the rest of the ingredients, you can say that the sourdough culture imitates a Polish or Biga, ot any preferment dough that acts as a flavor booster.
This rye sourdough walnut bread is a great way to break into the sourdough and levain world, it is a friendly loaf to start with, later on I'll show you a 3 build rye bread that takes a bit more time and commitment .
Commercial yeast in a sourdough bread
Even though we use a sourdough culture for the rye walnut bread we are using commercial yeast as well.
It is not mandatory and if your sourdough culture is mature enough to hold the bread just replace the yeast with another 100g/ 3.5oz. of sourdough culture.
The thing about commercial yeast is that they are packed with yeast on much higher values than our sourdough so by adding a pinch of them we really kick the bread to a higher level.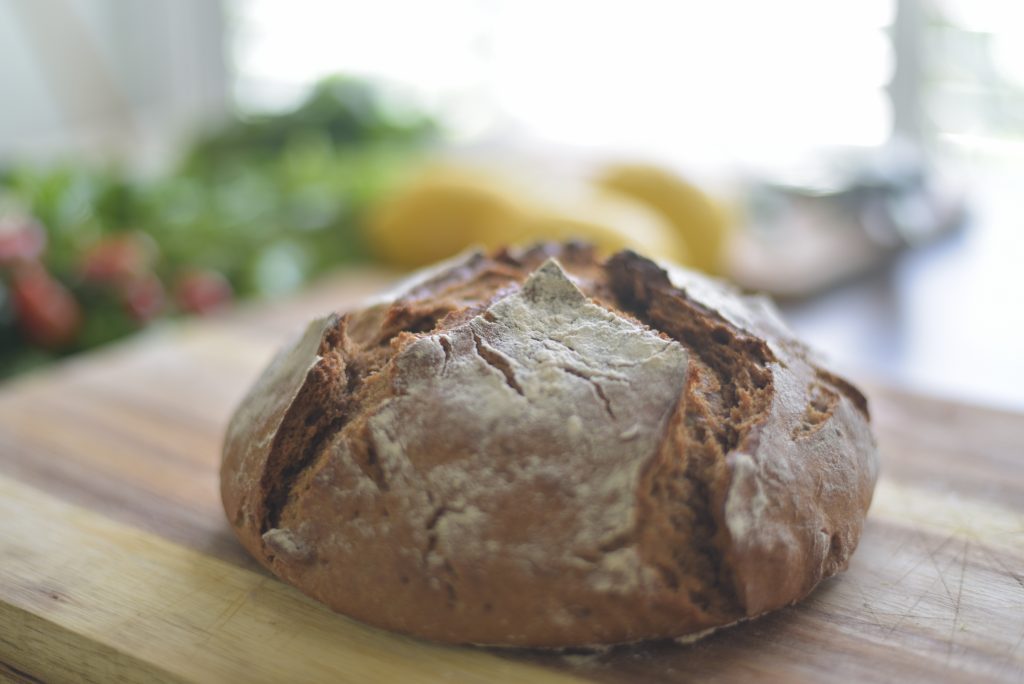 Sourdough rye bread tips
The first build will determine the flavor of the bread, this is actually the source of the deep flavors of the sourdough so make sure you give this build at least 12 hours and up to 16 hours in cold weather.
Proofing time is not long because the bread is high in natural yeast, this bread does not need more than 1 hour in each of fermentation intervals.
The sourdough rye bread has a hard crust and a soft and tender interior, a winning combination, I just love the sound of the bread knife working thru the crust, ahhh heaven.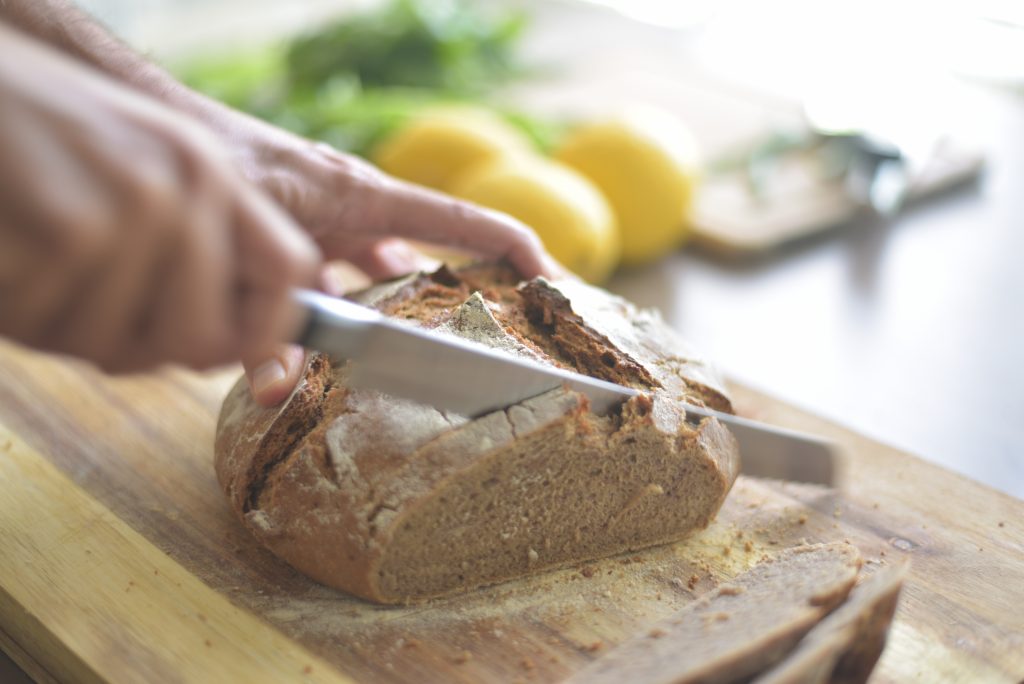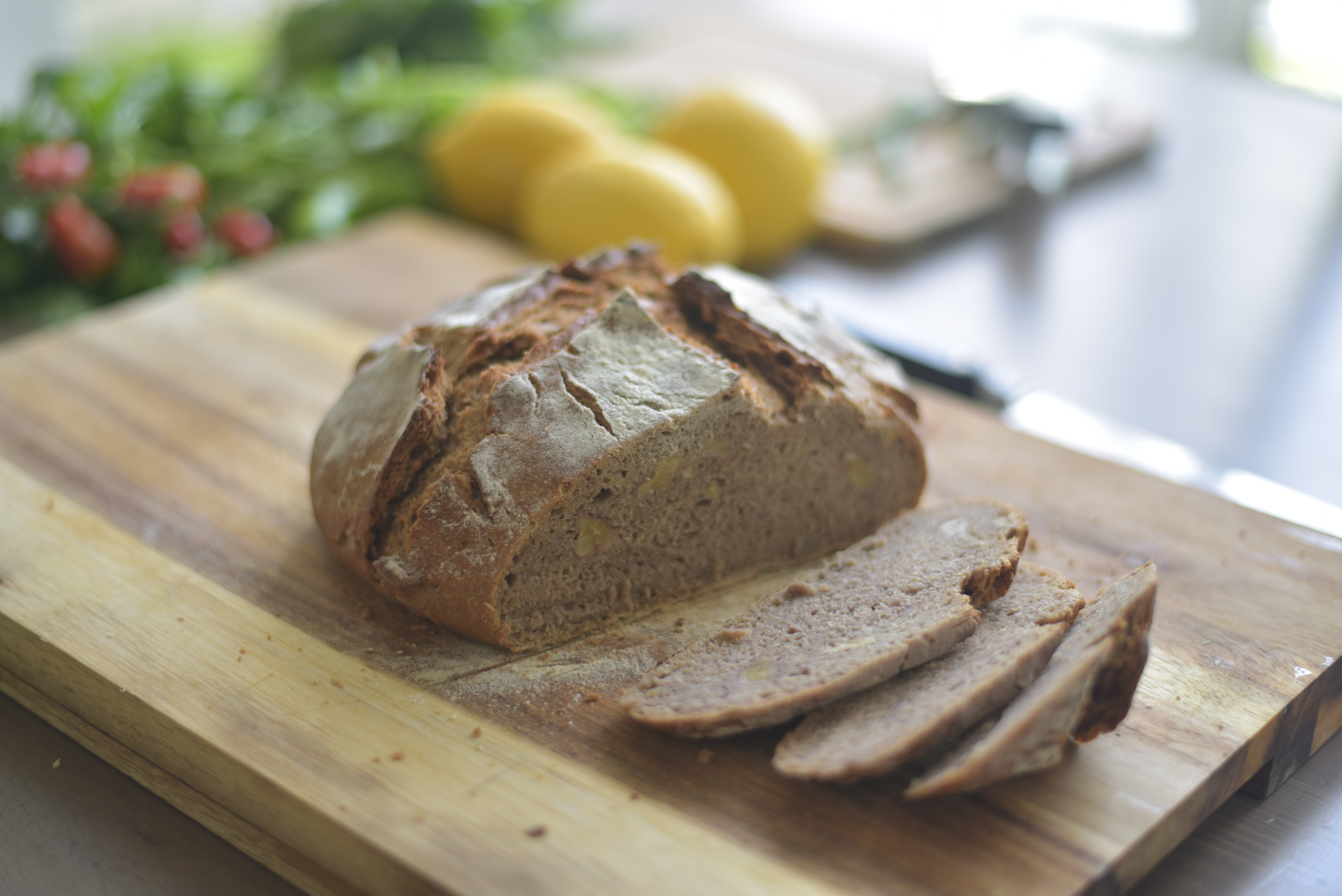 Ingredients
Sourdough Build
270g/9.6oz. whole Rye flour
220g/ 8oz. water
Final dough
450g/ 1lb. bread flour
180g/ 6.4oz. whole-rye flour
390g/ 13.8oz. water
1 tbsp. salt
0.16oz./ 1 1/2 tsp dry yeast
200g/ 7oz Walnuts
Instructions
1
Prepare the sourdough build
: place all ingredients in a bowl, mix well place on the counter for about 14 hours.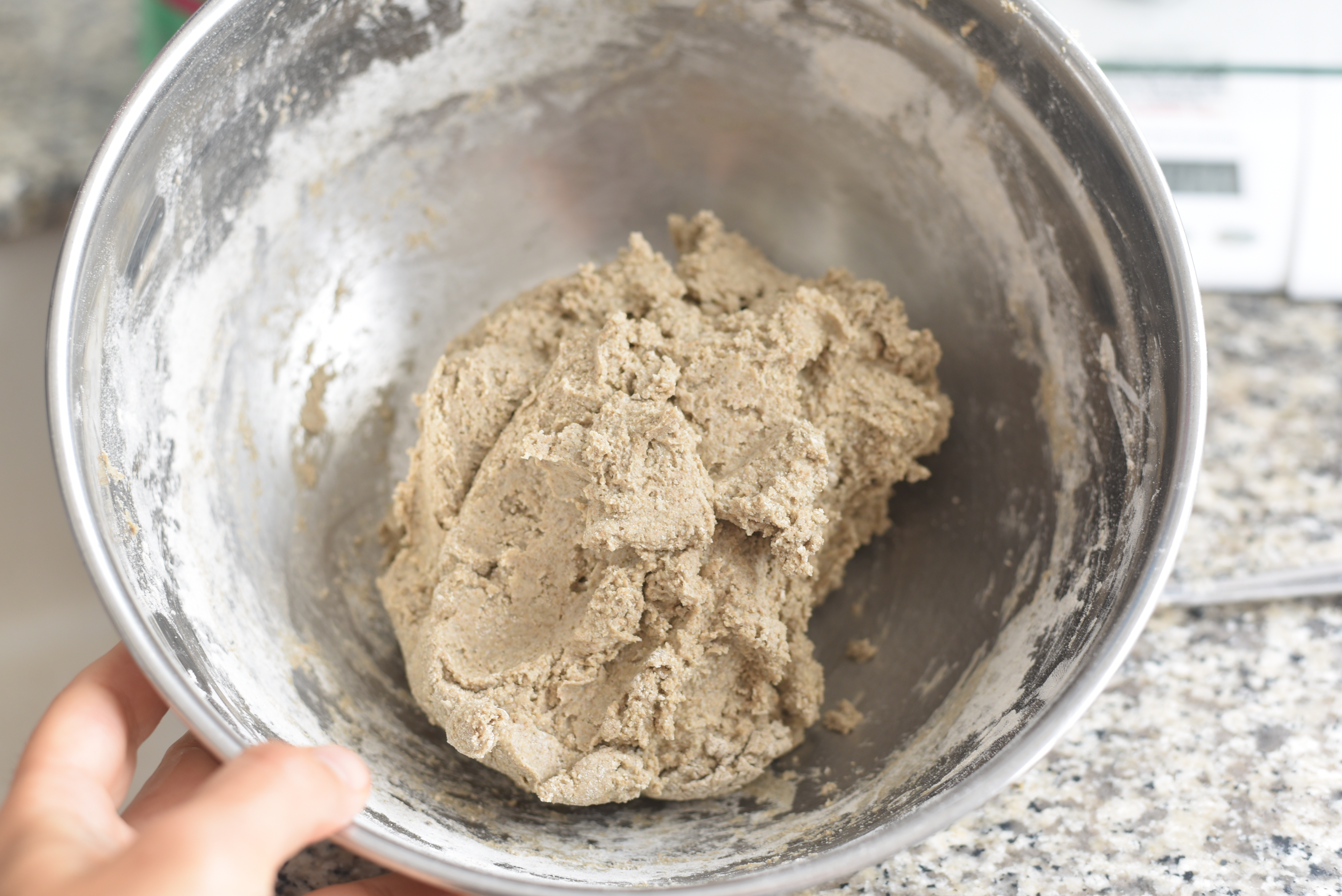 2
Mixing
: Add the bread flour, rye flour, sourdough, water, salt and yeast to a bowl of a stand mixer fitted with a hook attachment. Mix for 3 minutes on low speed and increase speed to medium for another 2 minutes. Throw in the walnuts and mix for about a minute until fully incorporated into the dough. Cover and proof for 1 hour.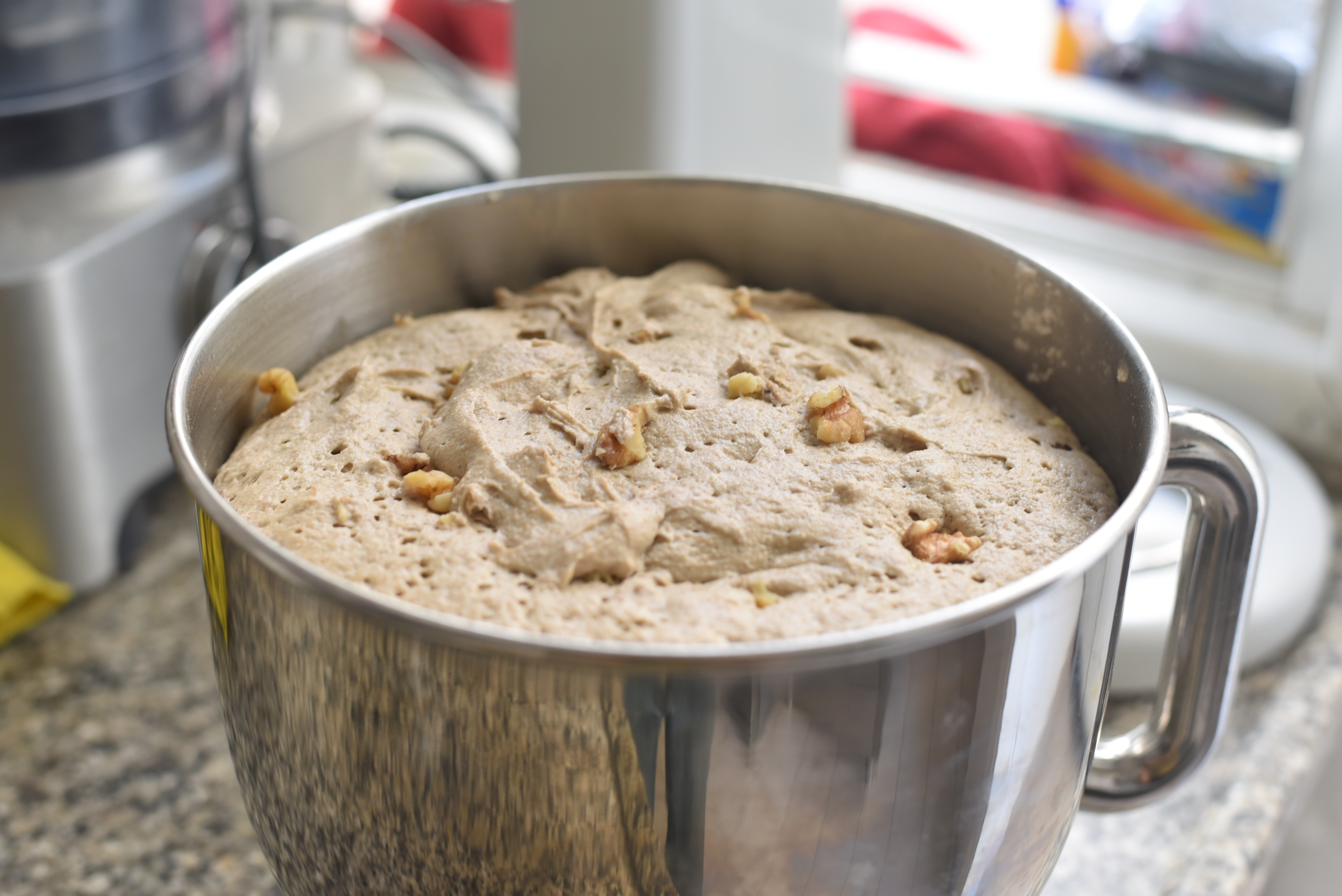 3
Divide the dough into 2 equal parts and shape into a round form.
Place the bread loaves on a parchment paper set on a baking pan, cover and proof for 1 more hour.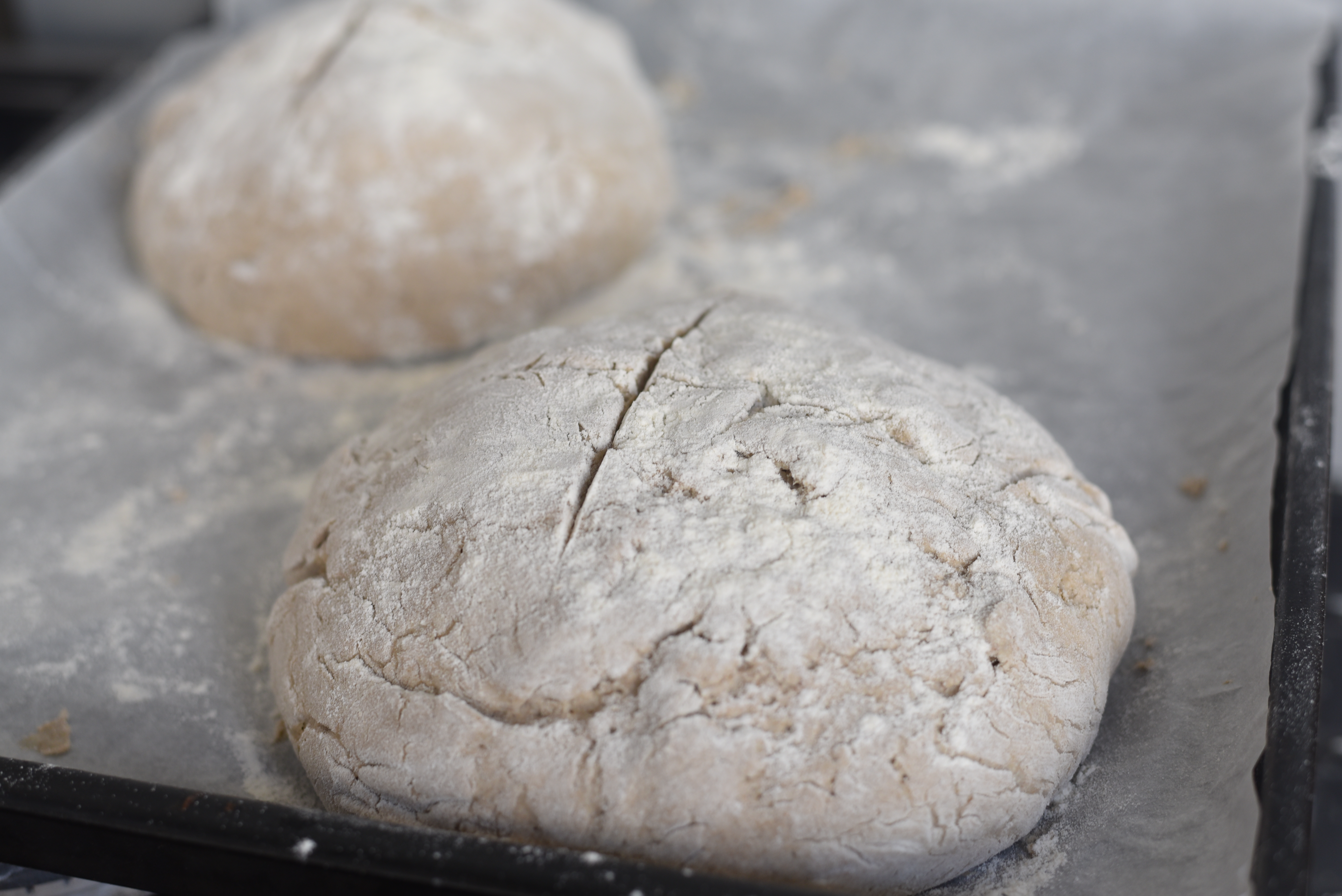 4
Preheat the oven to 230°c/ 460°F.
10 minutes before the end of the proofing time score the bread with a cross cut and cover.
Throw a few ice cubes into the bottom of the oven to create steam and bake for 15 minutes.
Reduce heat to 210°c/ 440°F and bake for another 20-25 minutes.
Let cool on the rack for 30 minutes before serving.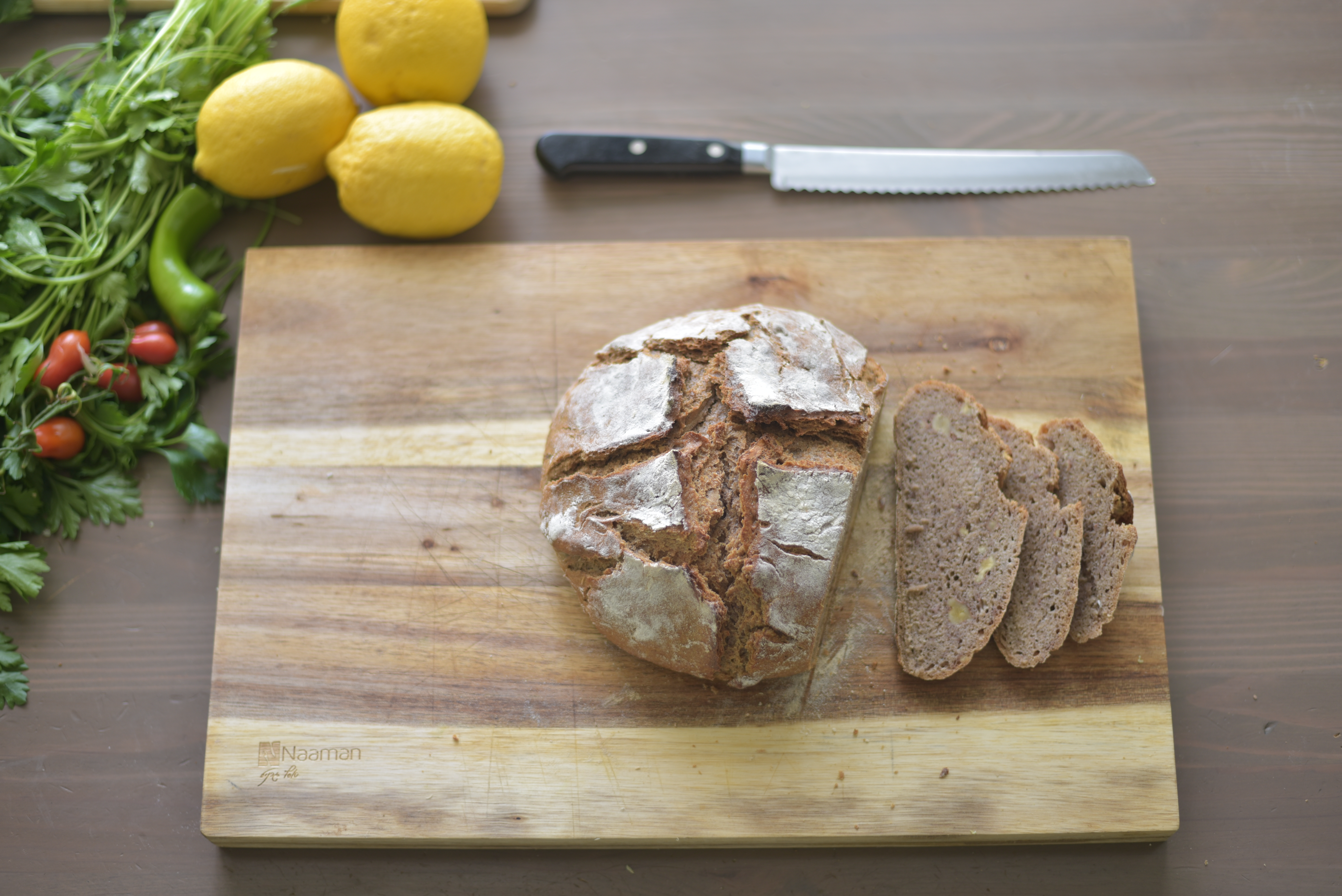 Summary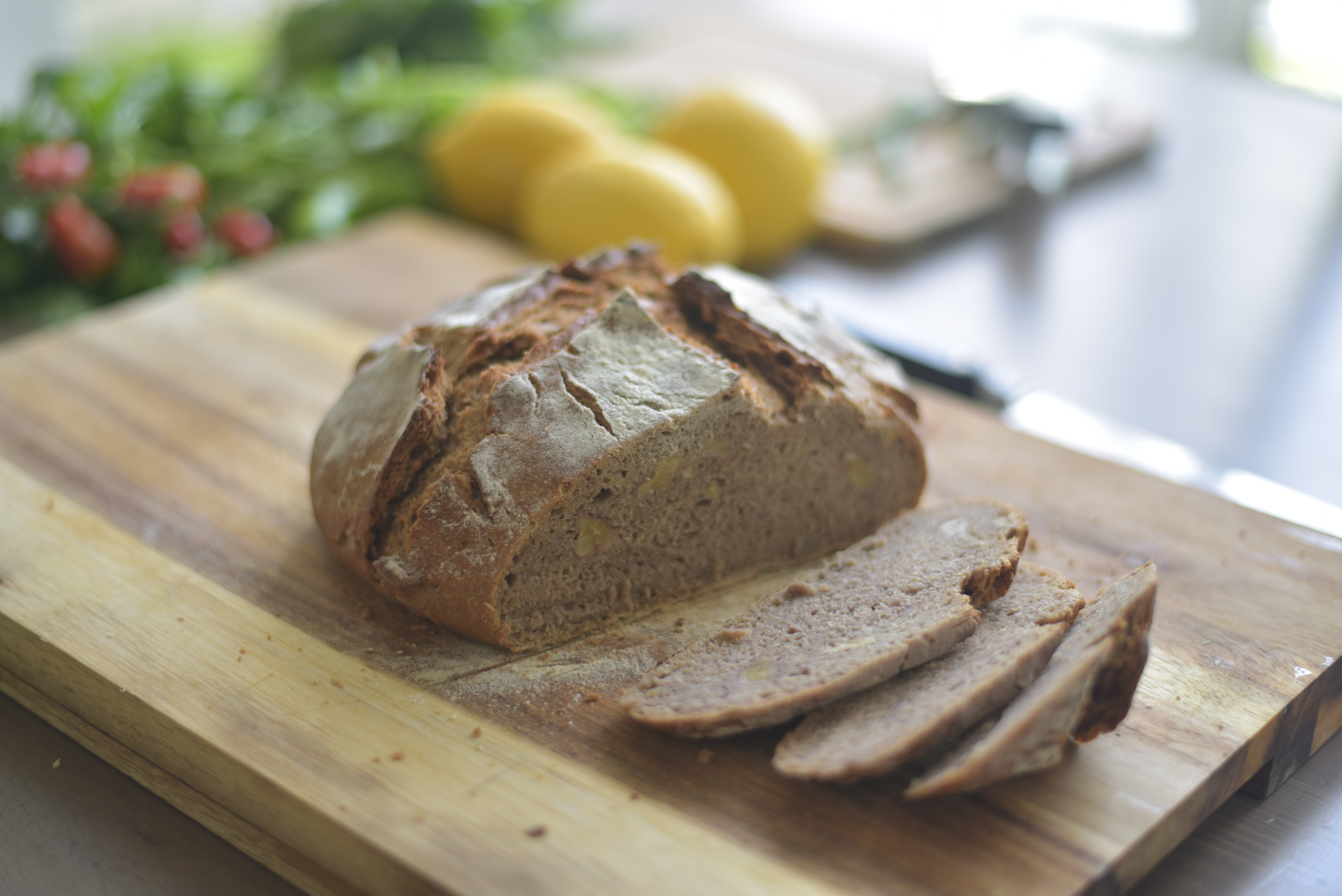 Recipe Name
Sourdough Rye with walnuts bread
Published On
Preparation Time
Cook Time
Total Time
FPB_Admin