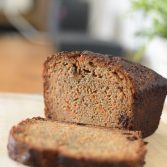 Pumpkin Pound Cake
During the cold winter days, I find myself making more of the comforting coffee cakes and less of the fancy cream versions which takes much more time and effort, the pumpkin pound cake is a very good option of this genre of cakes, delicious and easy, what else can you ask of your coffee cake?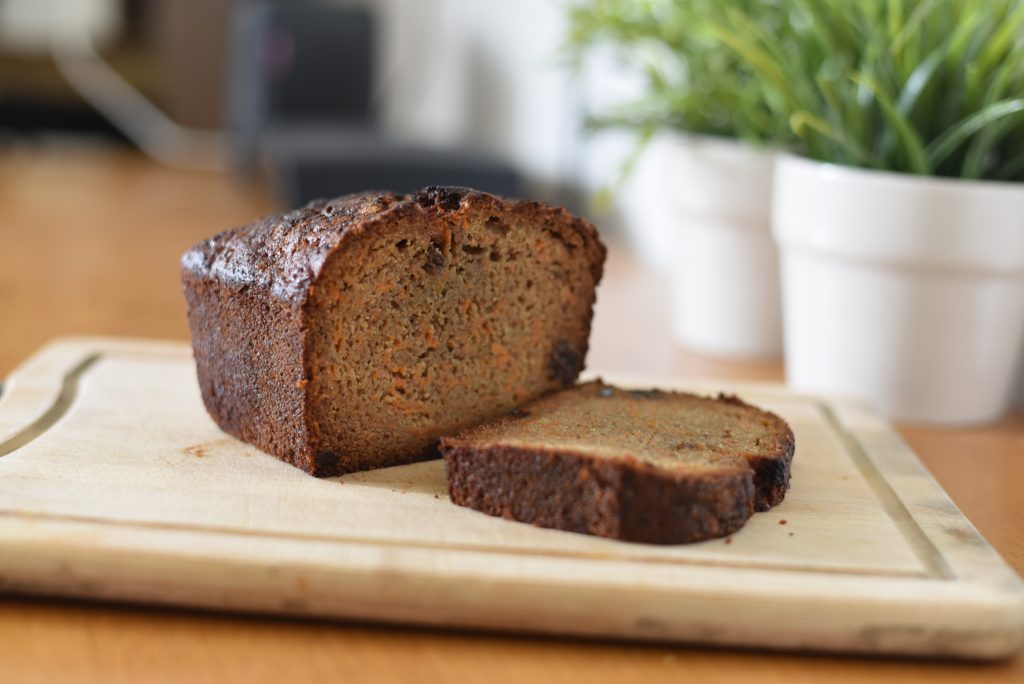 Making the Pumpkin pound cake resembles the carrot cake or the banana bread loaves, both are made under half an hour, minimum effort and maximum taste.
Winter season produces very good pumpkins, you can find them in many forms and shapes, some are very sweet and some are less, but what makes this cake very successful is the natural pumpkin texture which is soft but you will still notice the pumpkin when taking a bite.
There are many forms of making this cake, most significant decision is how to make the pumpkin part, in some cases the pumpkin is not cooked at all, its softening is done only during baking time, in other recipes you can see that the pumpkin is fully cooked, mashed and later on added to the cake batter.
Here, I would like to take the middle road where the pumpkin is only half way cooked. I do believe that boiling the pumpkin extracts good flavors out of it, however using it as a mash will make it disappear in the blend, halfway cooking the pumpkin produced a good smooth bite but you could still feel the pumpkin stringy texture.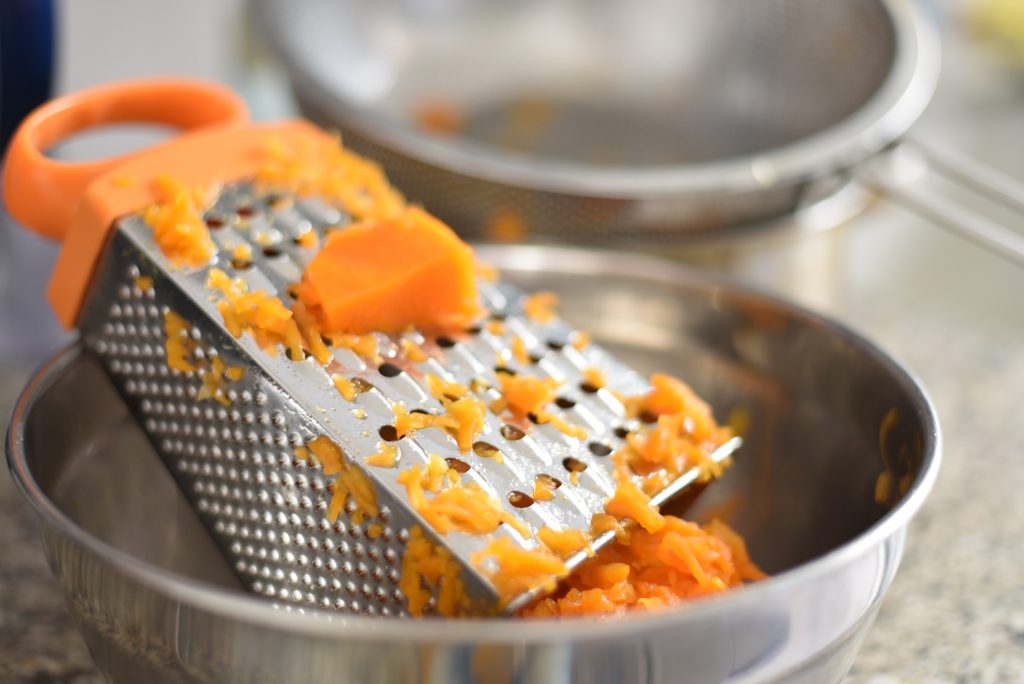 There are many variations for this cake, you can add walnuts, raisins, cranberries, dark chocolate chips, white chocolate, and basically any fruit in season.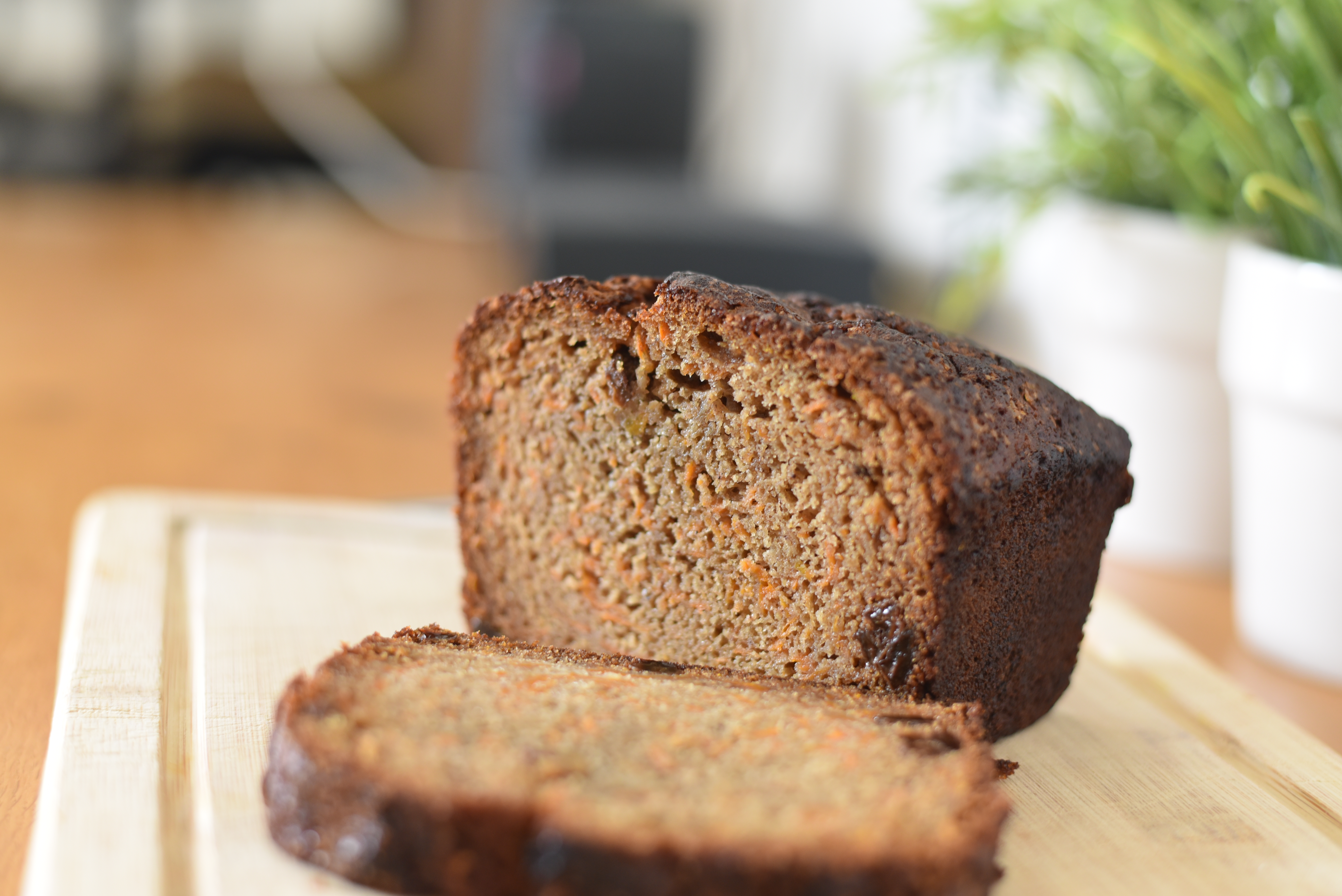 Ingredients
300g/ 10oz. brown sugar
1/2 cup of vegetable oil
50g/ 2 oz. melted butter
4 Medium eggs
280g/ 10 oz. whole wheat flour
1 tsp. baking powder
1 tsp. baking soda
1 tsp. ground cinnamon
1 tsp. ground ginger
1 tsp. fine salt
400g/ 14 oz pumpkin
1/2 cup raisins
Instructions
1
Boil water in a medium saucepan. Cut the pumpkin into cubes and toss into the boiling water, cook for 10 minutes until the pumpkin is half cooked.
Cool and grate for medium size pumpkin chunks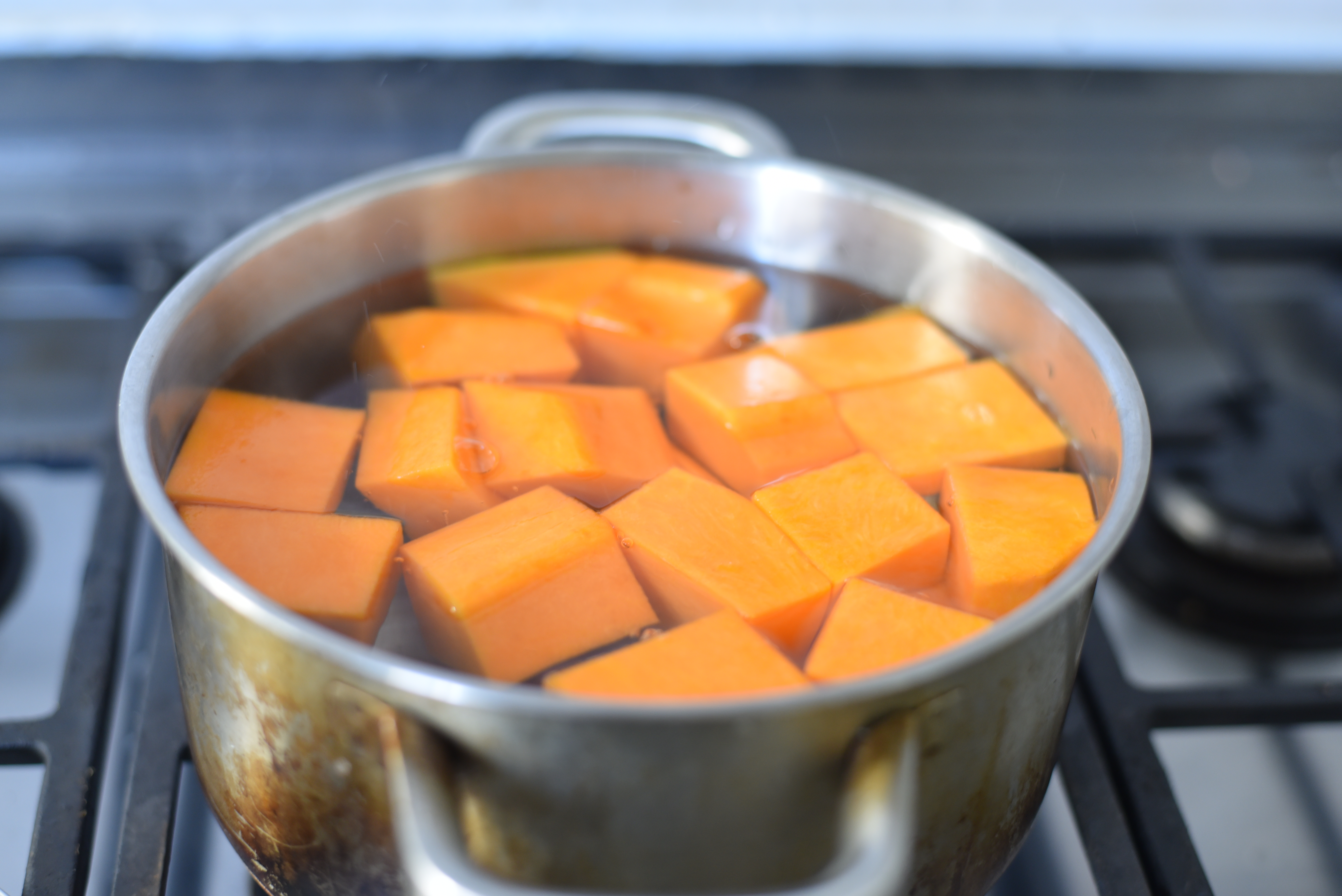 2
Preheat the Oven to 175c/ 360F.
In a large bowl (or stand mixer), whisk together the sugar oil and butter until the blend becomes pale. Add the eggs, 1 at a time and keep on mixing for 3-4 more minutes until the mixture is puffed.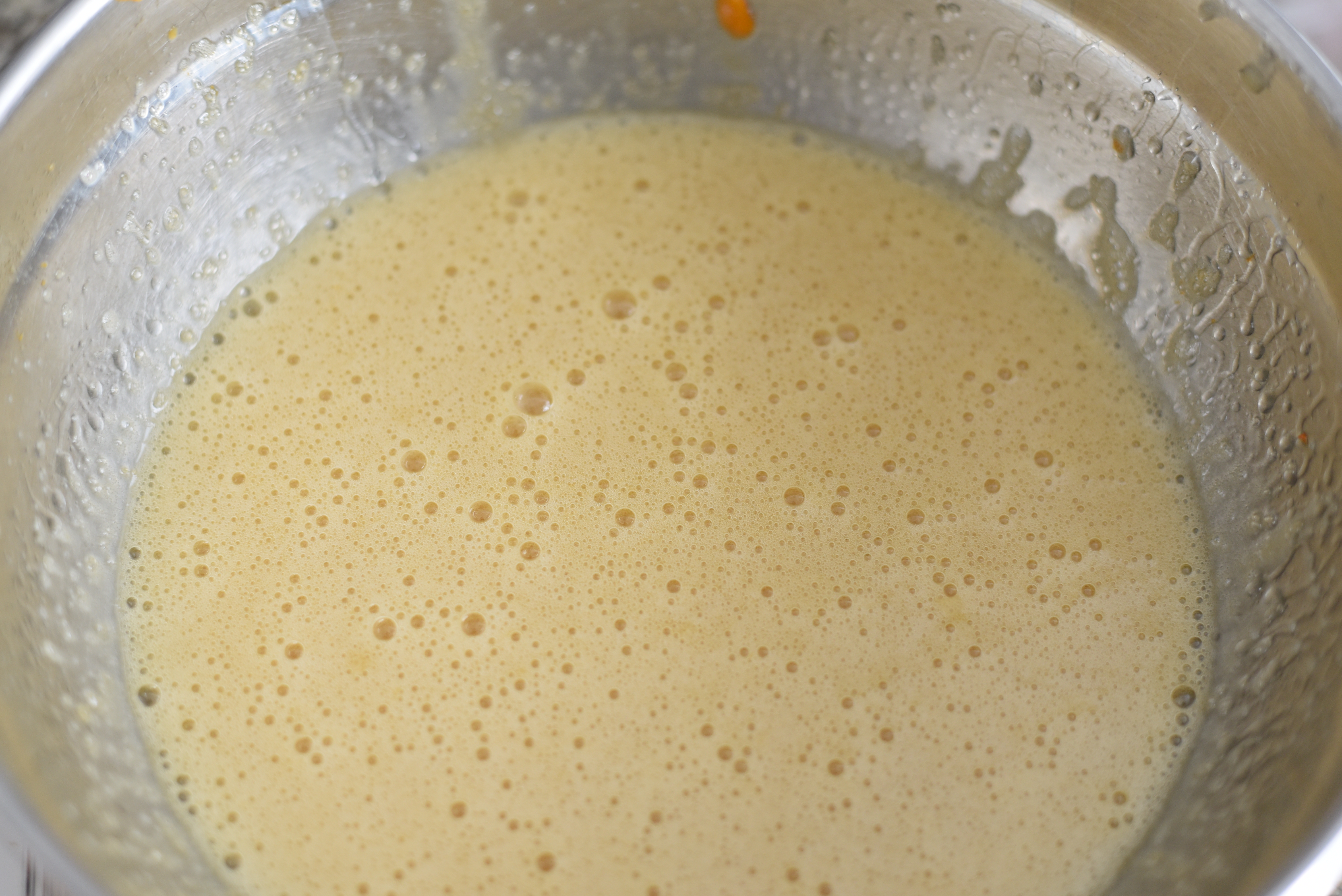 3
In a separate bowl, add all the dry ingredients; the flour, baking powder, baking soda, cinnamon and ginger. Mix and add the grated pumpkin and sugar-oil blend.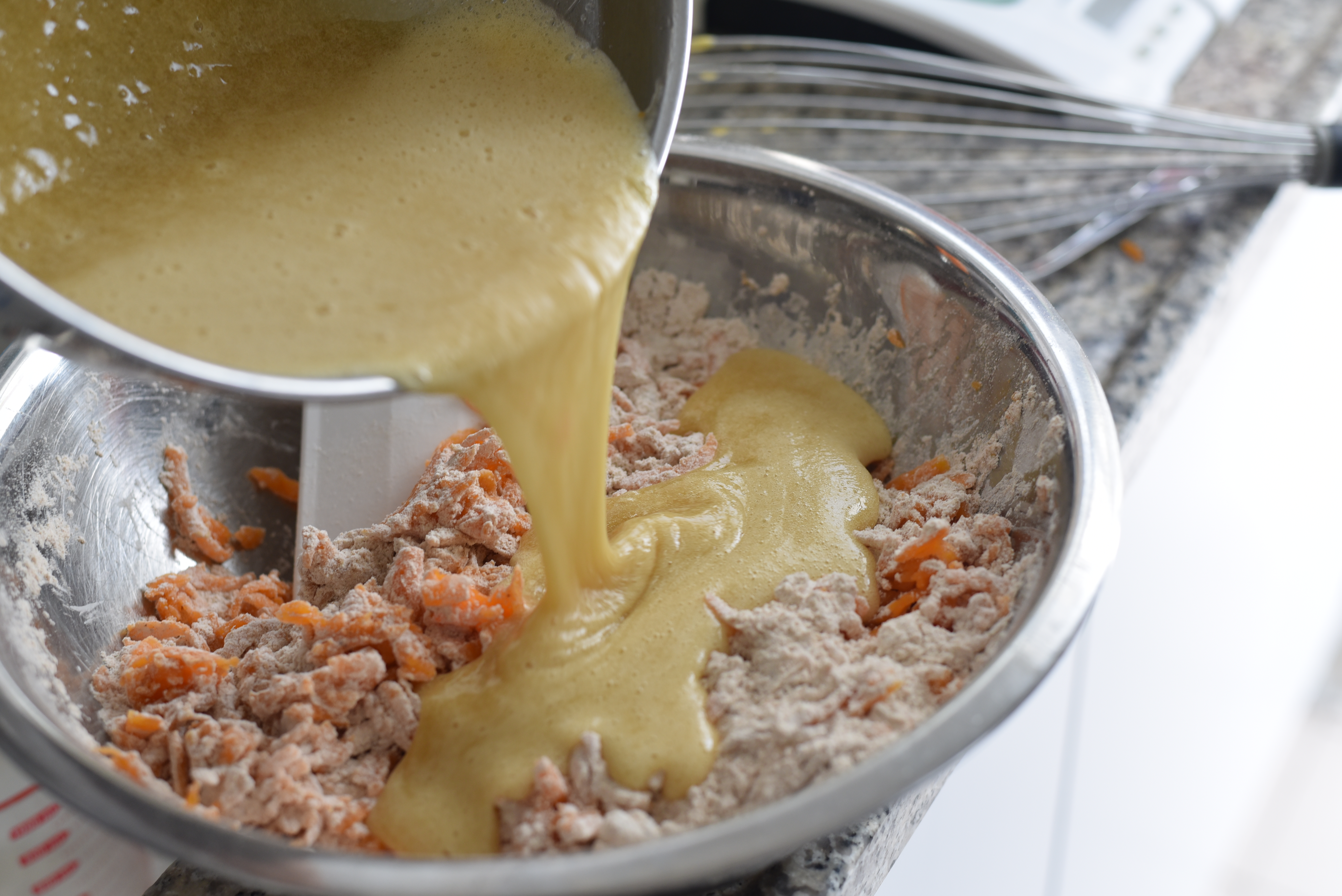 4
Mix the cake blend and add the raisins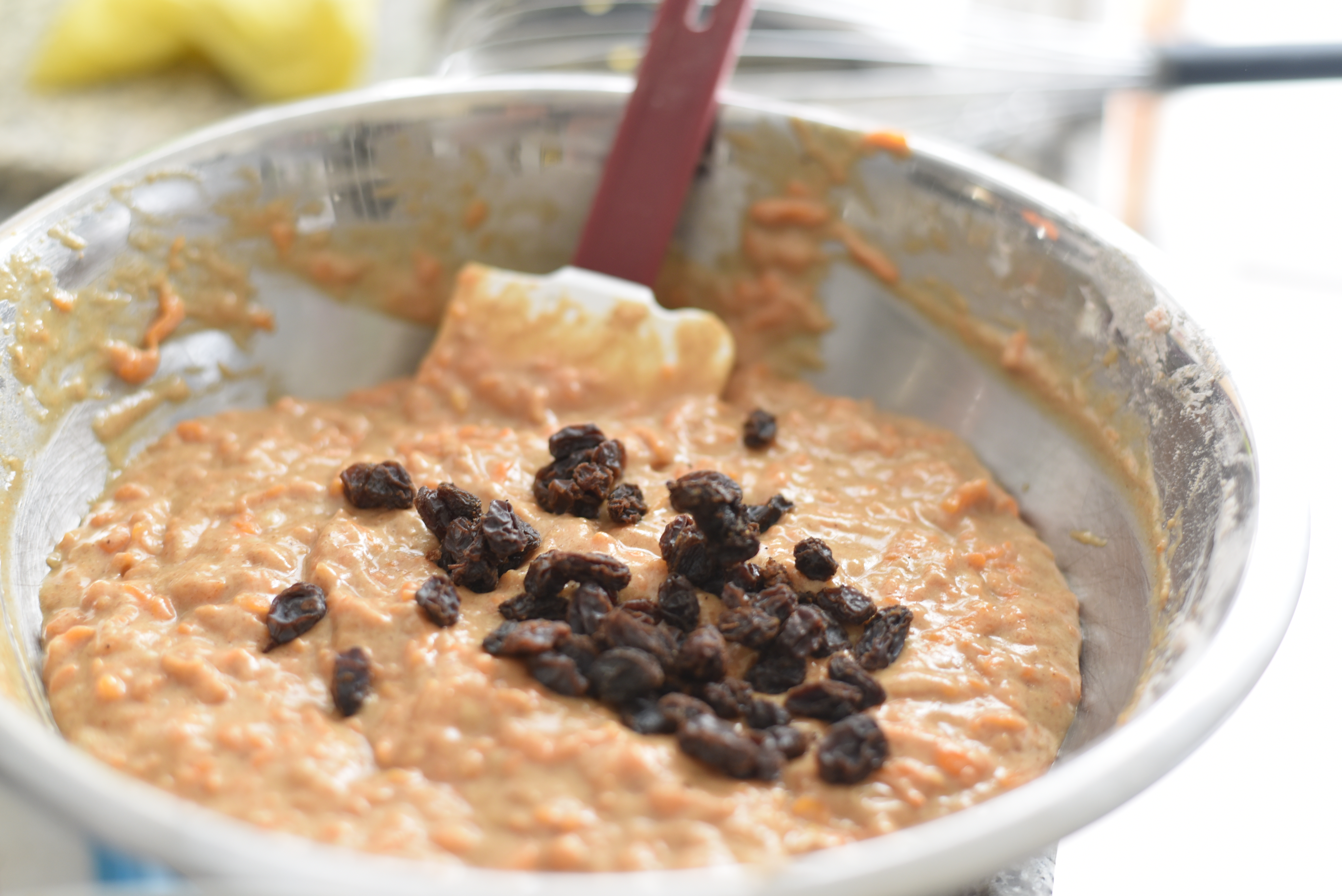 5
Pour the cake mix into a baking pan and bake for 35-45 minutes, until a toothpick comes out clean with just a few crumbs on it.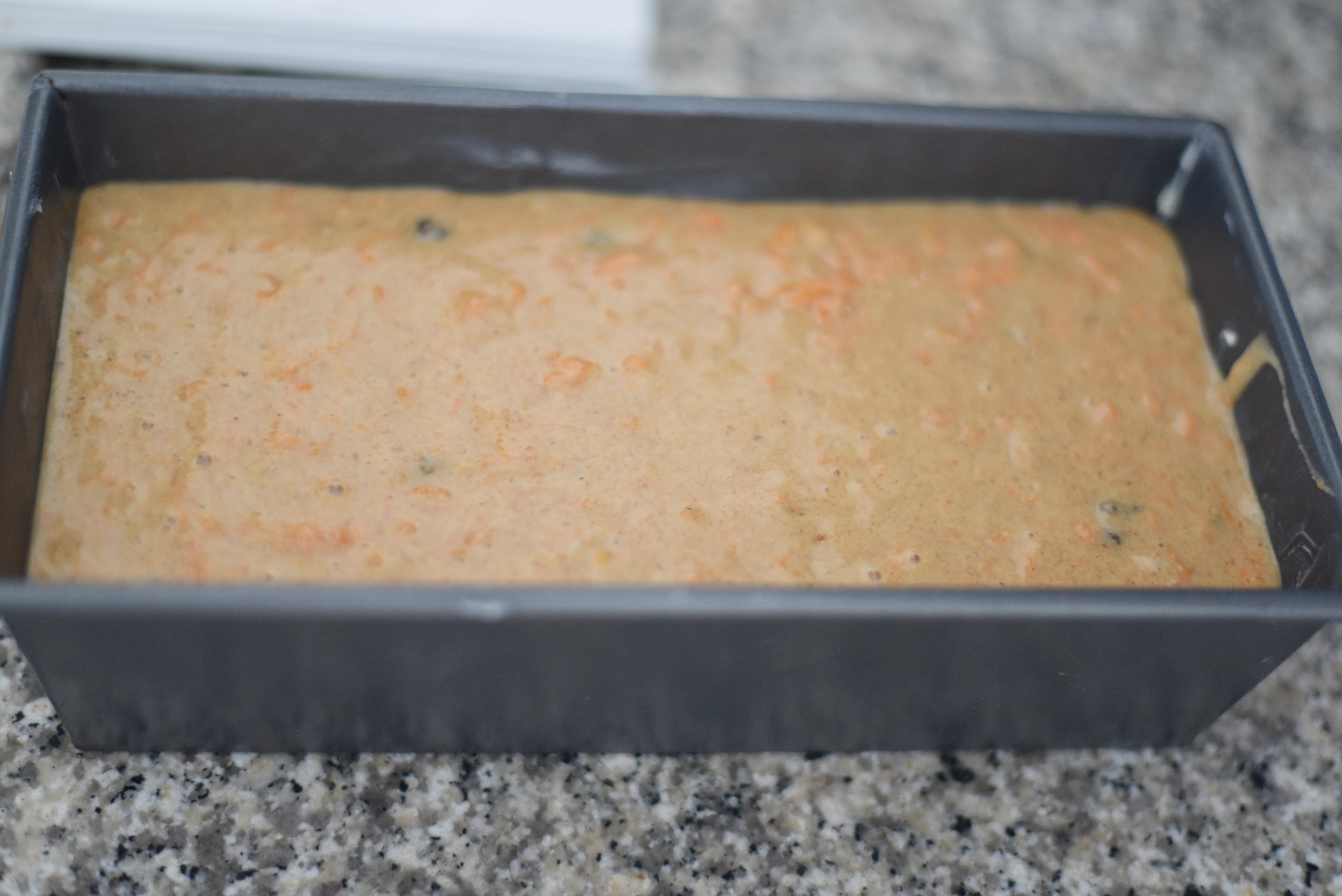 6
Let the Pumpkin cake cool for 10 minutes, remove form the baking pan and serve.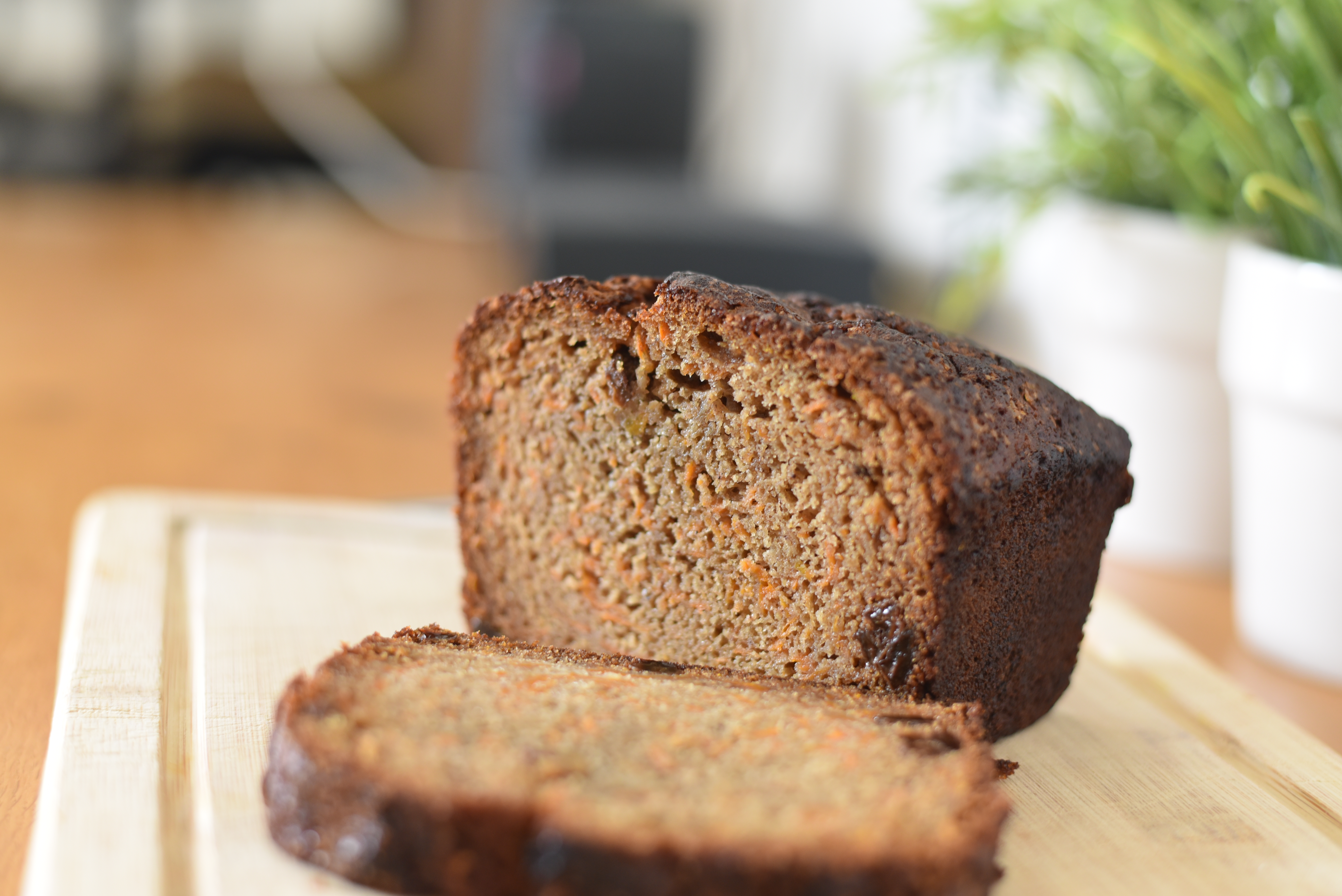 Summary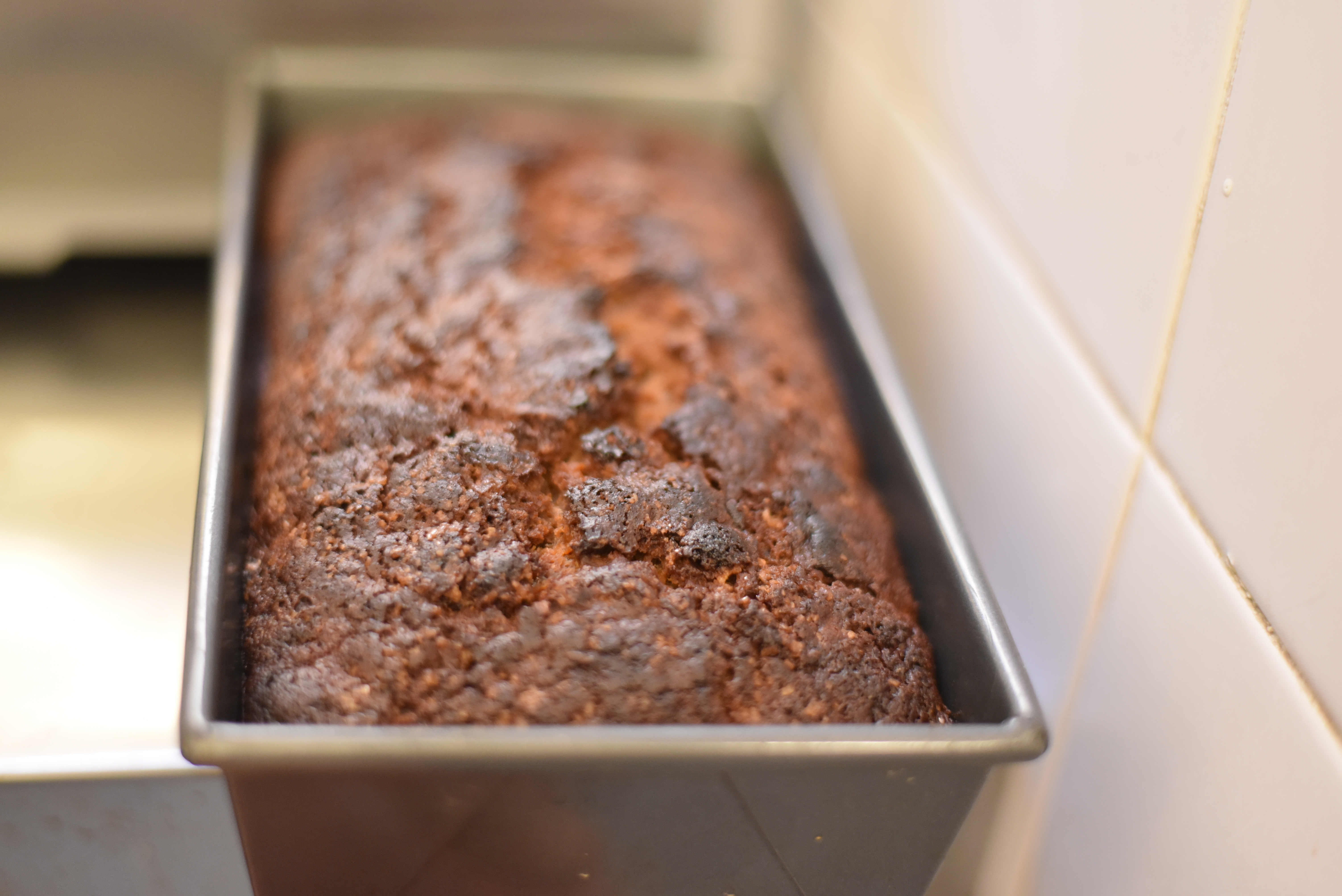 Recipe Name
Published On
Preparation Time
Cook Time
Total Time
FPB_Admin